With an estimated 1.8 million members in 50 countries, the liberal streams of Judaism represent a global community with diverse practices but a similar goal: a contemporary, creative expression of Jewish spiritual and cultural identity that is rooted in our rich Jewish traditions.
The affiliated congregations of the World Union are located in seven regions, whose members regularly communicate, meet and enrich each others' experience of Jewish life.
Stay current with our regions, subscribe to their newsletters!
---


The
Union for Reform Judaism
(URJ)
 issues a range of weekly and daily publications that vary on topic – from youth culture to social justice issues to weekly Torah portions to video interviews with Rabbi Rick Jacobs to organizational updates. Click
here
to choose your subscriptions.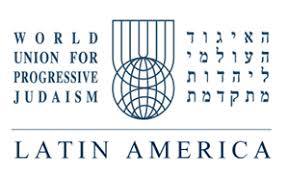 Plan on Attending one of our upcoming Regional Biennials in 2018:
---
Click through for more details including how to reserve your attendance today!