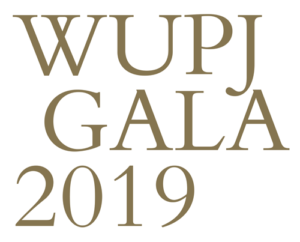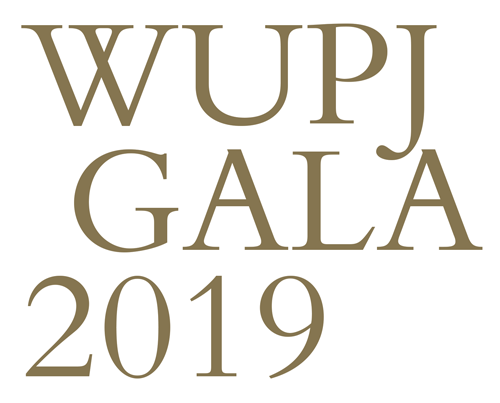 Join the World Union for Progressive Judaism for an evening of celebration
Honoring
Rabbi Naamah Kelman, Dean of HUC-JIR Jerusalem, the Taube Family Campus
and
Rabbi Levi Weiman-Kelman, Rabbi Emeritus, Kol Haneshama Jerusalem and President, Rabbis for Human Rights
Recipients of the Rabbi Richard G. Hirsch Award
And special tribute to
Rabbi Daniel H. Freelander, President, WUPJ, 2014-19
December 11, 2019 | URJ Biennial Chicago | Marriot Marquis
— click on the images above to learn more about each honoree —

Introducing the Rabbi Richard G. Hirsch Award of the World Union for Progressive Judaism (WUPJ). Named for WUPJ Honorary Life President, Rabbi Richard G. Hirsch, considered a chief architect of WUPJ's efforts to build and support Progressive Judaism in Israel and around the world. This newly established award is conferred upon those who, like Rabbi Hirsch, have made exceptional contributions to social justice, Zionism and Israeli and global Progressive Judaism.

See the Gala Dinner invitation and click on the RSVP/ Sponsorship form image to confirm your attendance
and to support the World Union and its honorees.

GALA CHAIRS
Graham Carpenter | Sonja Guentner | Andrew Keene | Lynn Magid Lazar
Charles J. Rothschild | Carole Sterling | Jane Taves
WUPJ is proud that the Gala Dinner will also include a salute to the Leo Baeck Education Center in Haifa as they commemorate 80 years since its founding. Established before the State of Israel, the Leo Baeck Education Center was one of the first seeds of the Reform Movement planted in Israel with WUPJ. Rabbi Leo Baeck was a former Chairperson of the World Union.
The World Union builds and strengthens Progressive Jewish life around the world and in Israel, training rabbinic and lay leadership, creating transformative Jewish Progressive experiences for thousands of children and young adults, and nurturing emerging Jewish communities wherever Jews choose to live.


Best viewed on desktop/ laptop screens.