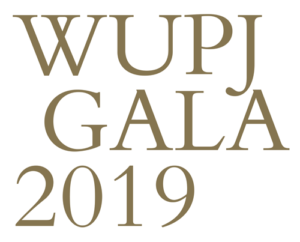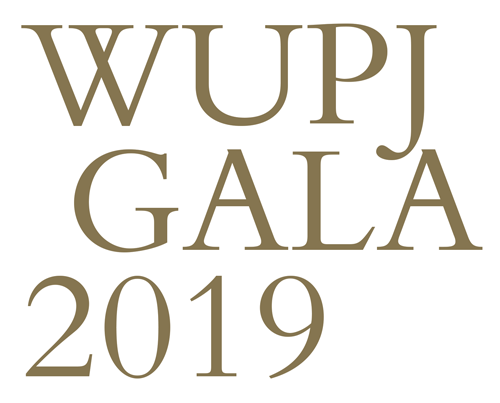 Throughout her career,

Rabbi Naamah Kelman

– who was the first woman rabbi to be ordained in Israel – has focused on Jewish education for people of all ages. She served as coordinator of the

Florence Melton Adult Mini School

at Hebrew University from 1982–1986 while earning an MA in social work from the University. From 1986–1993 she developed

NFTY

programs in Israel for American teenagers. In 1992 she was ordained as a rabbi by HUC president Rabbi Alfred Gottschalk. She spent the next four years as director of Department of Education for the

Israel Movement of Progressive Judaism

. While serving as director of educational initiatives at

HUC–JIR

from 1997–2003, she created the Pedagogic Center for Early Childhood Education and Beit Midrash: The Liberal Yeshivah. She then served four years as director of HUC's Year in Israel Program, and cofounded

Blaustein Center for Pastoral Counselling

in 2005. Since becoming dean in 2009, she has strengthened HUC's relationships with seminaries in Germany and England.