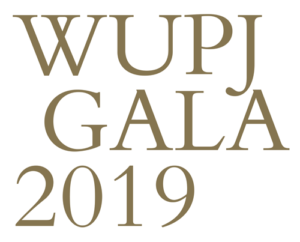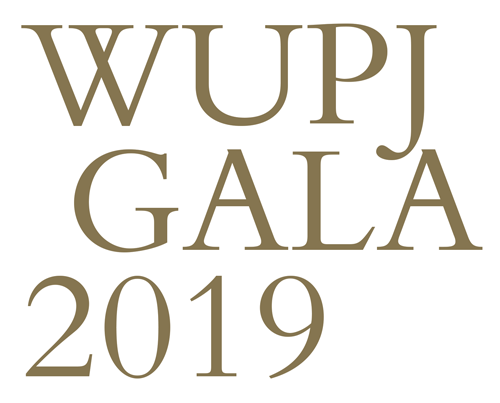 Ordained by the Jewish Theological Seminary,

Rabbi Levi Weiman-Kelman

is the President of

Rabbis for Human Rights

organization whose mission is to inform the Israeli public about human rights violations, and to pressure the State institutions to redress these injustices. Rabbi Emeritus of

Congregation Kol Haneshama

, which he founded in 1985, Rabbi Weiman-Kelman has also served as chair of MaRaM (the Council of Progressive Rabbis) and co-chair of the Inter Religious Coordinating Council of Israel. He was the 2003 recipient of the Isaac Meyer Wise and Stephen S. Wise Award for his contribution to the Reform Movement in Israel.