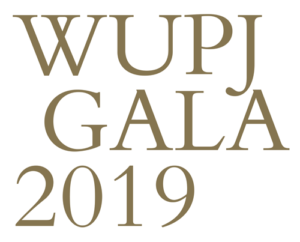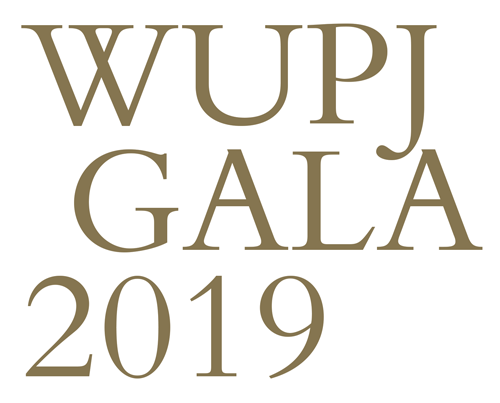 Rabbi Daniel H. Freelander led the World Unions as President from 2014-19. He served the North American Union for Reform Judaism (URJ) in senior leadership positions dealing with youth, Jewish education, camping, publications, adult literacy, worship and leadership development for almost 40 years.

A gifted musician and keen observer of the North American Jewish scene, Freelander is well known for lecturing on trends in synagogue life. Together with Cantor Jeff Klepper, he has composed dozens of popular Jewish melodies, including the well known "Shalom Rav" and "Lo Alecha."

A native of Worcester, MA, he received Rabbinic ordination at the Hebrew Union College–Jewish Institute of Religion (HUC-JIR) in New York. He serves on the boards of the Zamir Choral Foundation and Odyssey Networks, an interfaith media group. Rabbi Freelander is married to Rabbi Elyse Frishman, Rabbi Emerita of the Barnert Temple in Franklin Lakes, New Jersey.