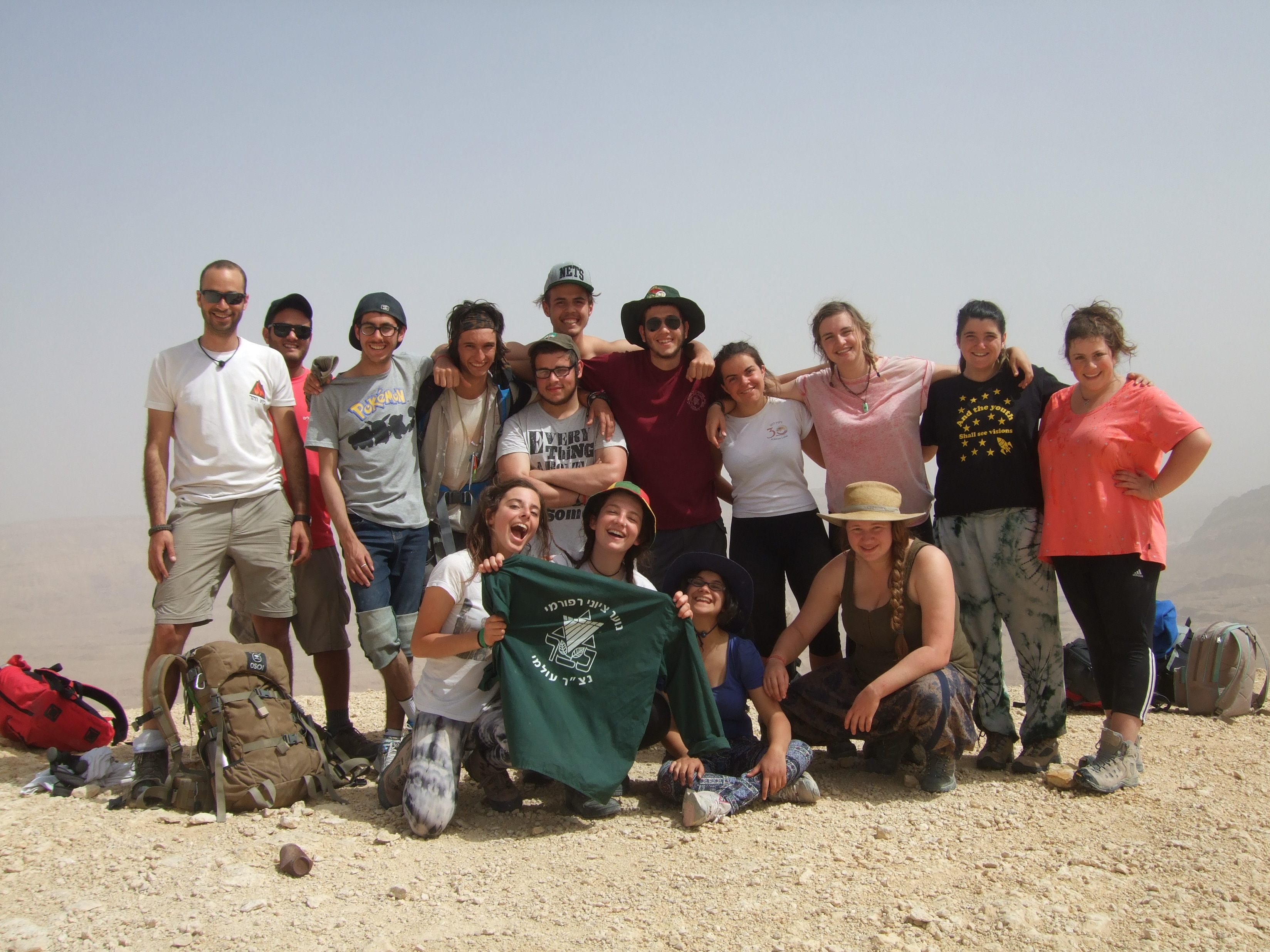 Shnat Netzer is Netzer Olami's flagship gap year program, operating for more than two decades for hundreds of participants from the UK, Australia, North America, Europe, Latin America, Belarus, Russia, and Ukraine, and more.
Netzer operates under the auspices of the World Union for Progressive Judaism which oversees and supports regional growth of Progressive and Reform Judaism around the world. Its Israel programs are also supported in part by
Masa Israel Journey
, a joint project of the Government of Israel, the Jewish Agency for Israel and its partners.
---
IF YOU ARE
• post High School
• between the ages of 18 and 20
• interested in making a difference, tikkun olam and volunteerism
• looking to experience and travel around Israel
• seeking a meaningful Judaism that is driven by values of human rights, inclusion, and pluralism
• eager to live with others and make new friends from around the world
THEN SHNAT NETZER IS THE GAP YEAR PROGRAM FOR YOU
---