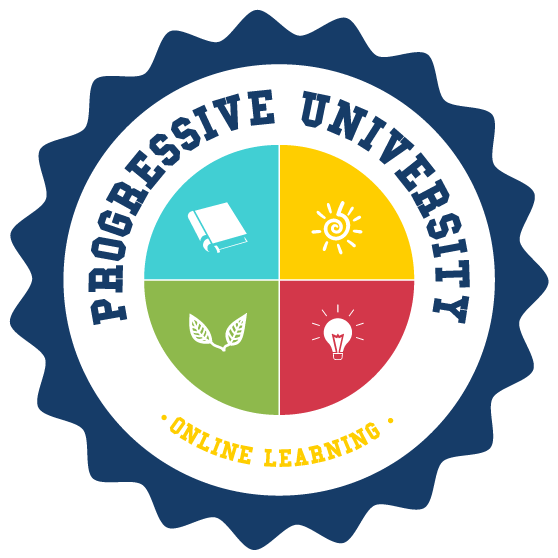 ---
Welcome to the online learning program of the WUPJ, Tamar and Netzer Olami!
We are excited to offer seven engaging online courses that reflect the values and goals of our organizations: Progressive Judaism, Reform Zionism, Tikkun Olam, and Youth and Young Adult Empowerment. Our goal is to provide a meaningful and informative platform to engage young adults with issues and knowledge important to the growth of our movement, of our individual members, and of our communities at this time.
Progressive University courses are designed for young adults, 20-30 years of age.
Courses are comprised of four sessions that run Monday – Thursday, twice each day – 14:00 and 21:00 Israel time to accommodate participants from different time zones. (Times of sessions are also subject to change).
Courses can be registered for independently and all are free of charge; registration for a course implies attendance at all four sessions.
All courses and discussions are in English and require a good level of English-language comprehension by participants.
A minimum of 10 registrants is required for each course.
Registration for each course, except for Hebrew Ulpan, closes one week prior to its opening. At that time, we will send an email confirming the course with links to the sessions. If we do not have sufficient number of participants, we will let you know that day.
---

---