Connections 2023, our WUPJ biennial in Jerusalem, is now over. But the connections made and renewed — all energizing and empowering our communities across the globe — will seed opportunity and growth for our Progressive Movement far into the future.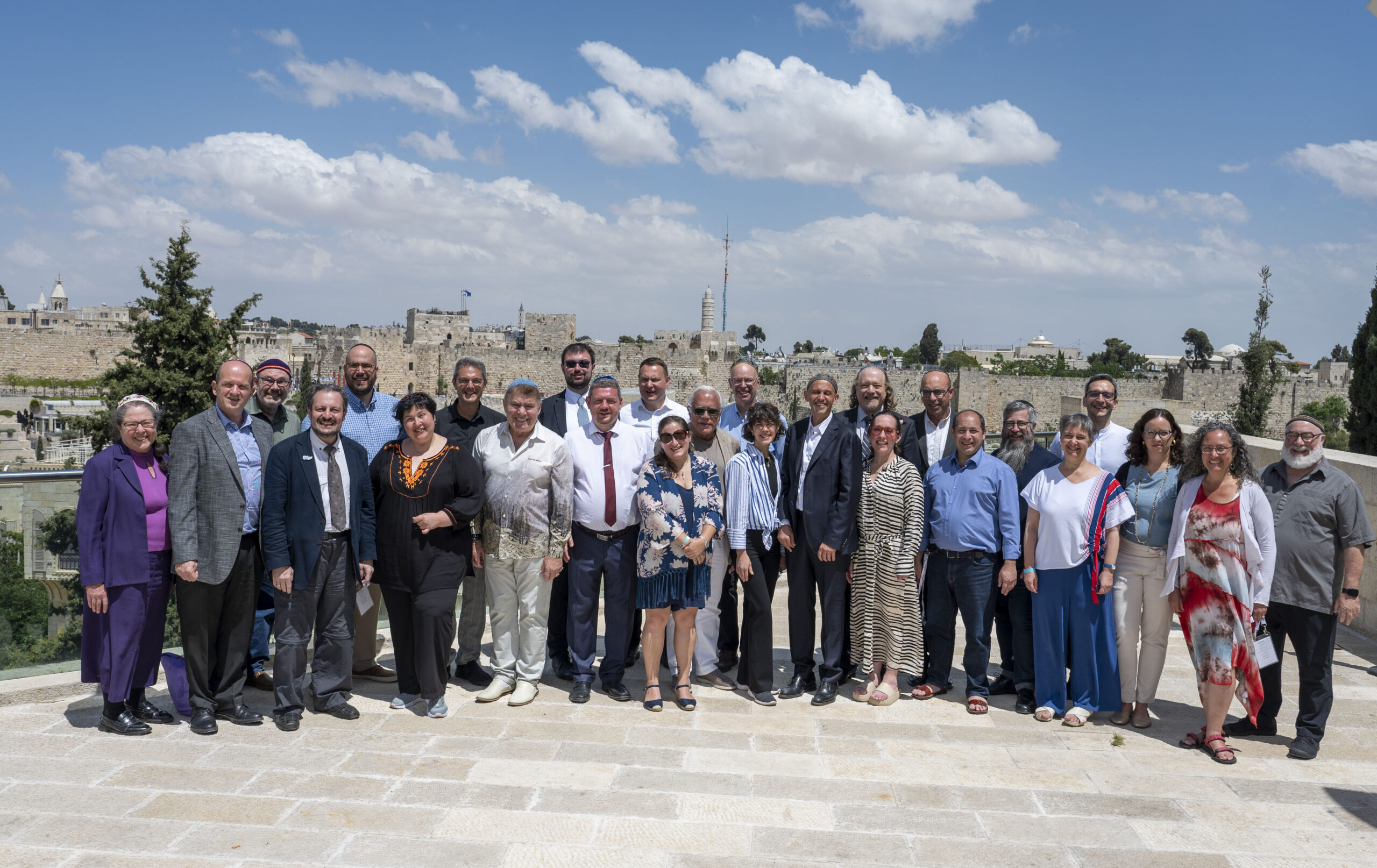 "It was a chance to dream together, to learn from each other, to celebrate and to support, to meet challenges head-on for our communities and for Israel," said Rabbi Stacey Blank, WUPJ Director of Education and Leadership Development. "If Connections was successful, it is because of the contributions of all the people who participated. I am energized and excited for our work together going forward."
Highlights included a keynote address by WUPJ President Rabbi Sergio Bergman, during which he committed WUPJ to inclusivity, innovation and grassroots community leadership, and introduced the new seven-point WUPJ Vision and Value Propositions (listen to the keynote here); a visit to the Knesset to meet with MKs and exchange thoughts on preserving and growing Progressive Zionism; a stop at the Supreme Court to explore legal and judicial issues that our Progressive Movement is engaged with in Israel; and site visits by delegates to venues throughout Jerusalem illuminating the application of Progressive Jewish values to address some of the most pressing issues in Israel and beyond.
A Torah Exchange saw established Progressive congregations donating Torah scrolls to those needing them, including emerging or under-resourced communities. And at an adult Bar/Bat Mitzvah ceremony at the egalitarian section of the Western Wall, seven delegates were called up to the Torah, each one telling a powerful story of finding or rediscovering Judaism as an adult.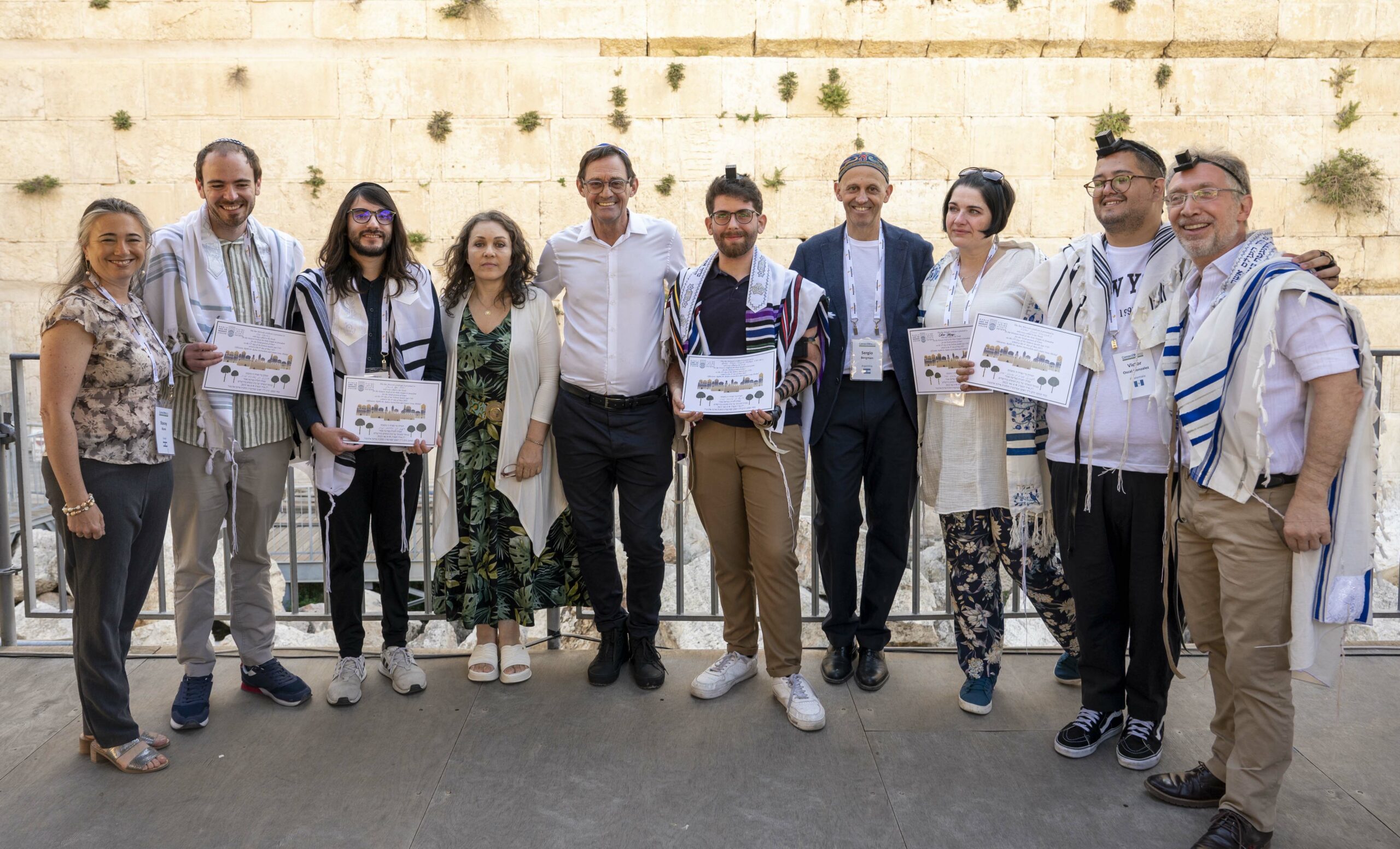 We also celebrated the 50th anniversary of the relocation of WUPJ's international headquarters to Beit Shmuel in Jerusalem, and the reopening of the venue.
Among the several builders and philanthropic families who shared our vision and set the stage for our return home to Beit Shmuel are Arthur Roswell and his late wife Betty z"l. We were thrilled and thankful to have Arthur and some of his family members with us.