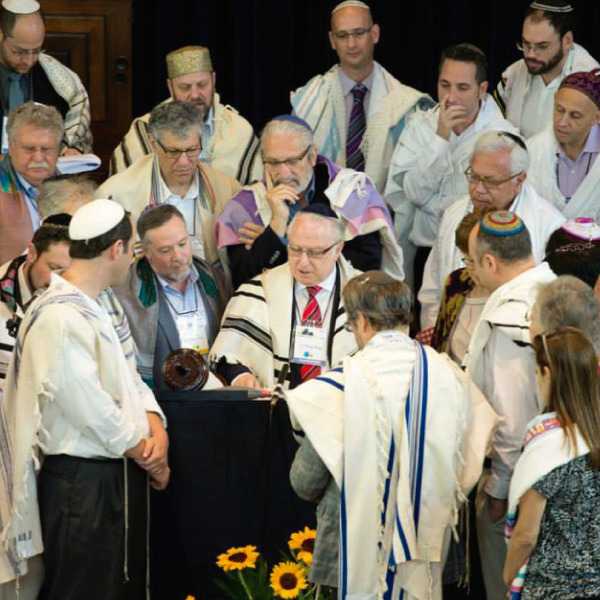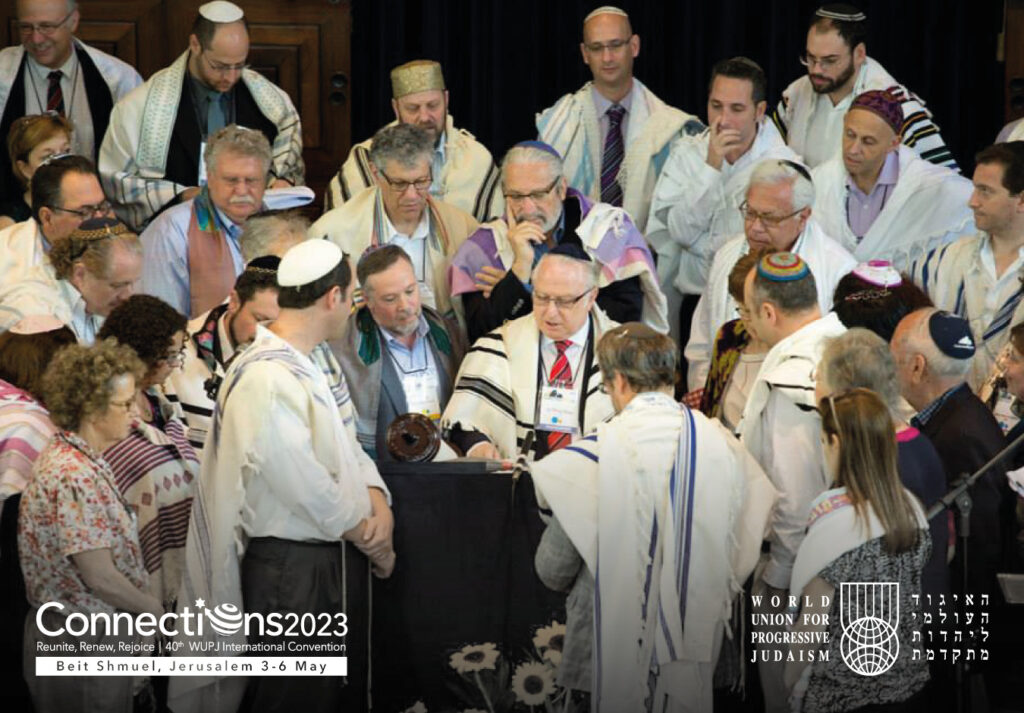 Progressive rabbis and cantors from all around the world are invited to join the World Union for Progressive Judaism (WUPJ) Clergy Kallah, which takes place immediately prior to our flagship Connections 2023 conference.
The WUPJ Clergy Kallah is open to all ordained and student rabbis, cantors and other clergy in our global Reform, Liberal, Reconstructionist and/or Progressive movements.
It is an opportunity to come together to study, share ideas and best practice, (re)connect with peers from all over the globe and think about the future.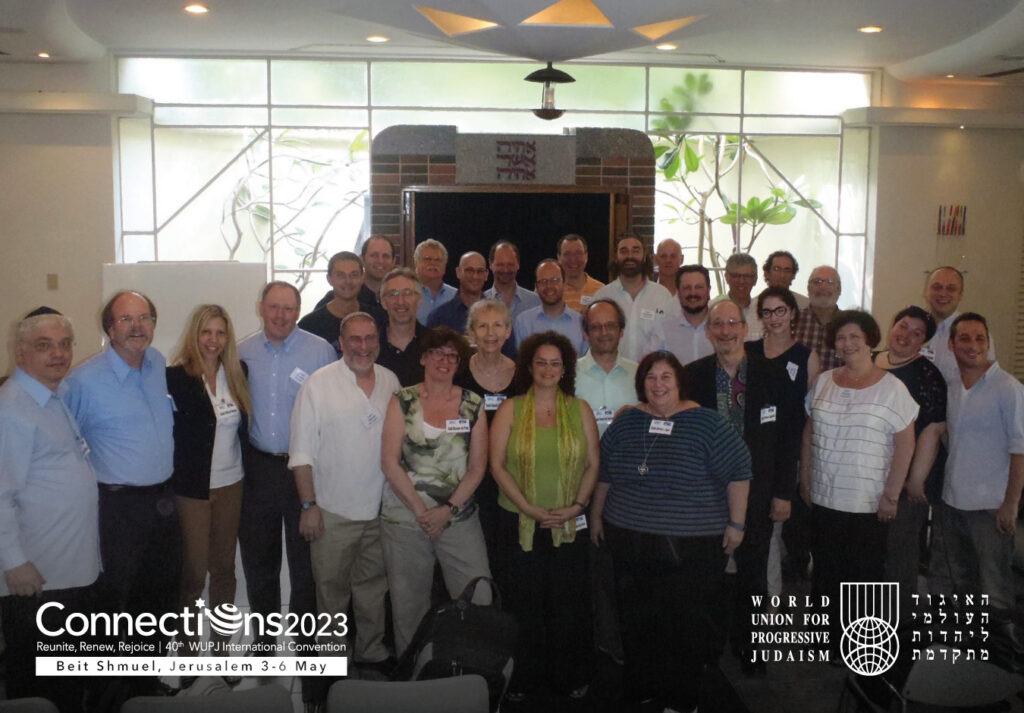 The WUPJ Clergy Kallah takes place on Tuesday 2 May and Wednesday 3 May at Mishkenot Ruth Daniel in Jaffa, with Connections then starting in Jerusalem on Thursday 4 May. For those who need it, arrival on Monday 1 May can be arranged.
There is NO additional cost for the Kallah, as the event and accommodation are being generously sponsored by a grant from Rabbi Meir Azari's Daniel Centers for Progressive Judaism.
Rabbi Jordan Helfman, who attended the previous WUPJ Clergy Kallah, said: "The music, learning, camaraderie and immersive Israel experience of the Kallah is a gift.
"It is a chance to share challenges, successes and ideas with good friends and colleagues, both old and new, from all over the world. For me, it is a high point of the Connections experience."
For more information and to reserve your place, please contact seminars@wupj.org.
Photos: UJR AmLat