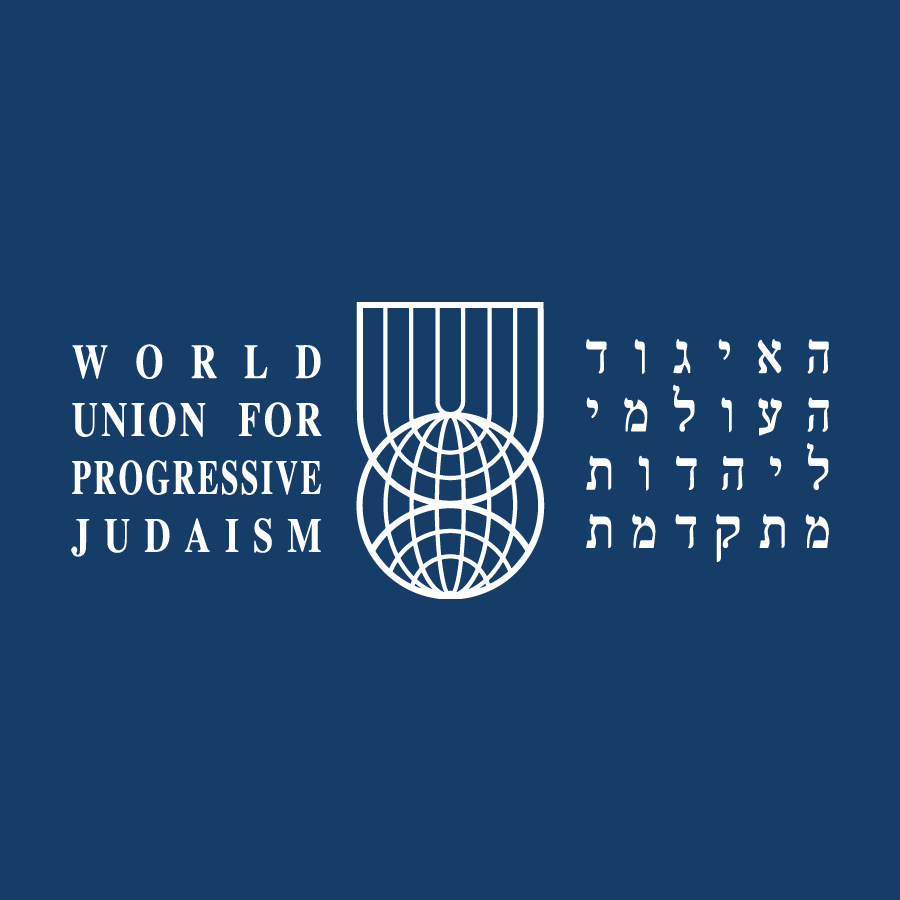 In Germany, Poland and the Czech Republic, Visits with Ukraine Crisis Fund Beneficiaries, and Talks to Ensure Vitality of Region's Progressive Jewish Communities
April 12, 2022 – Rabbi Sergio Bergman, President of the World Union for Progressive Judaism, will visit Germany, Poland and the Czech Republic beginning his week to see firsthand WUPJ's response to the Ukrainian refugee crisis — and, strengthen relationships in the region to ensure Progressive Jewish community life in an uncertain future.
The trip is Rabbi Bergman's first to Central and Eastern Europe since the Russian invasion of Ukraine in February sparked a humanitarian and refugee crisis of historic proportion.
To date, donations to the WUPJ Ukraine Crisis Fund total nearly $2 million, directed to existing and emerging humanitarian needs of refugees, and to sustaining life and community.
WUPJ's robust and expansive network of Jewish communities in Ukraine and in Europe is facilitating its nimble response to the crisis and the ever-changing situation on the ground, in partnership with the European Union for Progressive Judaism, Rabbi Bergman said. This network and partnership will support and grow Jewish life in the region as refugees settle.
"We do not know how this will all end. What we do know is that our European communities are in the short term and day-to-day doing the critical humanitarian work of welcoming their brethren fleeing Ukraine toward safety.
"They will help to nurture relationships between Progressive Jewish communities in Europe, Israel and throughout the world to fulfill the mitzvah of embracing the stranger in the true spirit of Pesach. Our responsibility is practical, natural and moral."
Coinciding with Passover — the Jewish holiday marked by discussion of oppression, liberation and survival — the visit is also highly symbolic. It will feature a WUPJ Pesach Around the World broadcast from Germany to unify Progressive Jewish communities globally in solidarity in the face of the continuing crisis.
Joining Rabbi Bergman will be Sonja Guentner, Chair of the European Union for Progressive Judaism, which is coordinating his visit, and Andrew Keene, a member of WUPJ's Management Committee.
"The historically strong relationship between WUPJ and EUPJ is reflected in our coordinated response to refugee needs that are deepening daily and are our priority," Guentner said.
"We are doing the complex work that will keep our Progressive movement vibrant and growing with new and strengthened ties between and among our communities."
In addition to visiting refugee centers supported by the Ukraine Crisis Fund of the WUPJ in coordination with the EUPJ, the leadership team will meet with rabbis from Progressive Jewish communities, rabbinical students who are the next generation of leadership, and diplomatic officers.
Proposals for additional and continuing Ukraine Crisis Fund support continue to be received by WUPJ and the EUPJ. Both are coordinating with other global organizations such as the Jewish Agency for Israel (JAFI), the American Joint Distribution Committee (JDC), HIAS Europe, and the World Zionist Organization (WZO) to ensure successful streamlining and to avoid duplication of efforts.


---
For more information, contact: