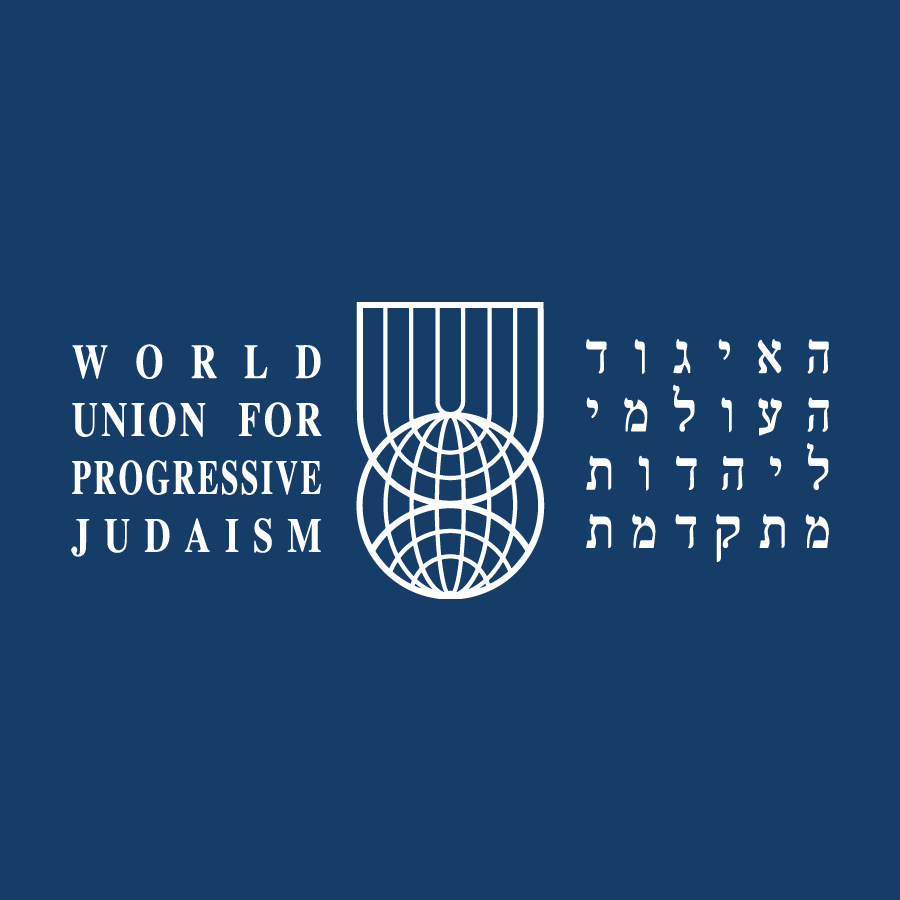 The World Union for Progressive Judaism today announced nearly $1.5 million in donations to date to its Ukraine Crisis Fund, established to address the humanitarian crisis in Ukraine and to support refugees fleeing the country.
"This is a tremendous outpouring of support from within and beyond WUPJ's global network of communities," said Rabbi Sergio Bergman, WUPJ President.
"It reflects a historic mobilization and response to intense human need, dislocation and trauma within Ukraine and neighboring countries welcoming refugees. We are compelled to sustain life and community in the short and long term — and collectively, we will."
Funds — so far raised from over 6,000 donors in 26 countries — are being directed across a wide spectrum of existing, deepening and emerging needs, including:
Transportation and security for Ukrainians seeking safety across borders;
Direct financial assistance to Ukrainian families in desperate need;
Support to WUPJ member congregations in Germany and Hungary facilitating the relocation of Ukrainian refugees;
Financial, logistical and administrative support of a refugee center in Olesin, Poland, a joint project of WUPJ and the European Union for Progressive Judaism (EUPJ) providing shelter, security, medical attention and mental health support;
Educational programs and activities in Poland for refugee children with special needs.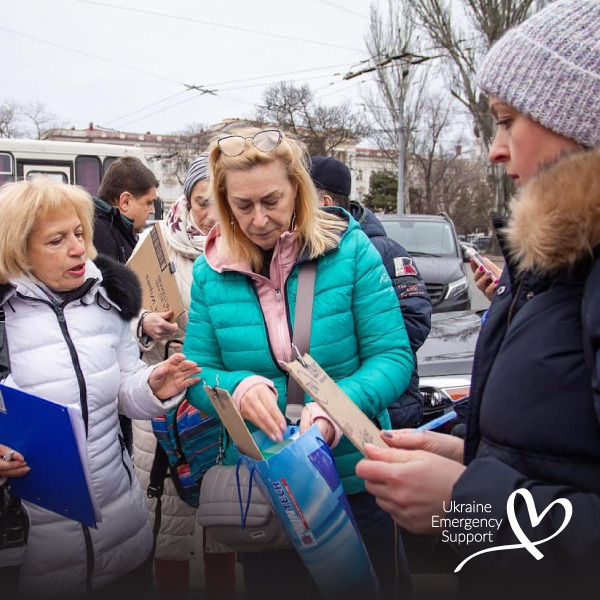 Proposals for additional and continuing funding continue to be received by WUPJ and the EUPJ. The two organizations are working in partnership to evaluate and prioritize needs, said Rabbi Igor Zinkov of The Liberal Jewish Synagogue in London, who will visit Poland this month to evaluate funded projects and potential new ones.
"We have undertaken the task and responsibility of overseeing the allocation and distribution of these essential funds," he said. "To this end, we are coordinating our efforts with reputable and knowledgeable people on the ground."
WUPJ is also coordinating with other global organizations such as the Jewish Agency for Israel (JAFI), the American Joint Distribution Committee (JDC), HIAS Europe, and the World Zionist Organization (WZO) to ensure successful streamlining and to avoid duplication of efforts.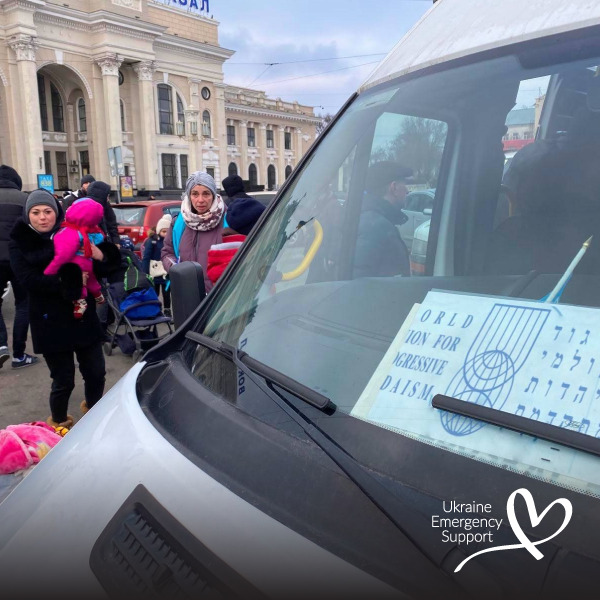 "The humanitarian needs are growing daily," said Carole Sterling, WUPJ Chair, noting the decimation of Ukrainian communities leading to one of the largest flows of refugees — 3 million so far — in European history.
"What is essential today will be replaced by new imperatives tomorrow, the situation is that fluid, as we all know. The generosity of donors to the Crisis Fund allows us to be nimble, efficient and transparent in our response."
Click here to donate to the WUPJ Ukraine Crisis Fund.
---
For more information contact:
Glenn Rosenkrantz (New York)
+1 646 245 8975
glenn.rosenkrantz@mac.com
Simon Rothstein (London)
+44 020 07740 647 764
simon@srxconsultancy.com