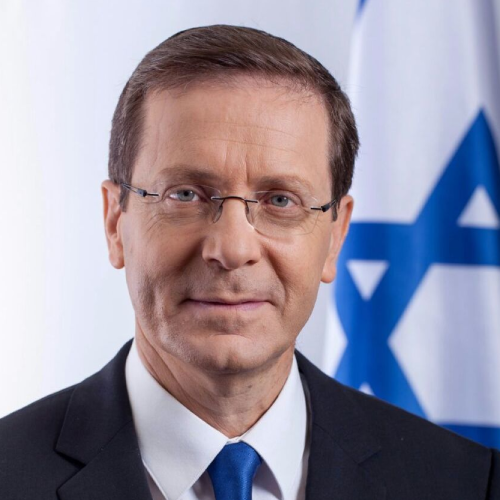 Jewish Agency Chairman Isaac Herzog will be the 11th president of the State of Israel after he received 87 votes from MKs in a secret ballot vote in the Knesset plenum.
It was the largest victory in any presidential election in Israel's history. Herzog will take over from President Reuven Rivlin when his term ends on July 9.
A veteran politician, Herzog is a former head of the Labor Party, a former opposition leader, a former welfare and diaspora minister and is the son of Chaim Herzog, who served as Israel's president from 1983 to 1993.