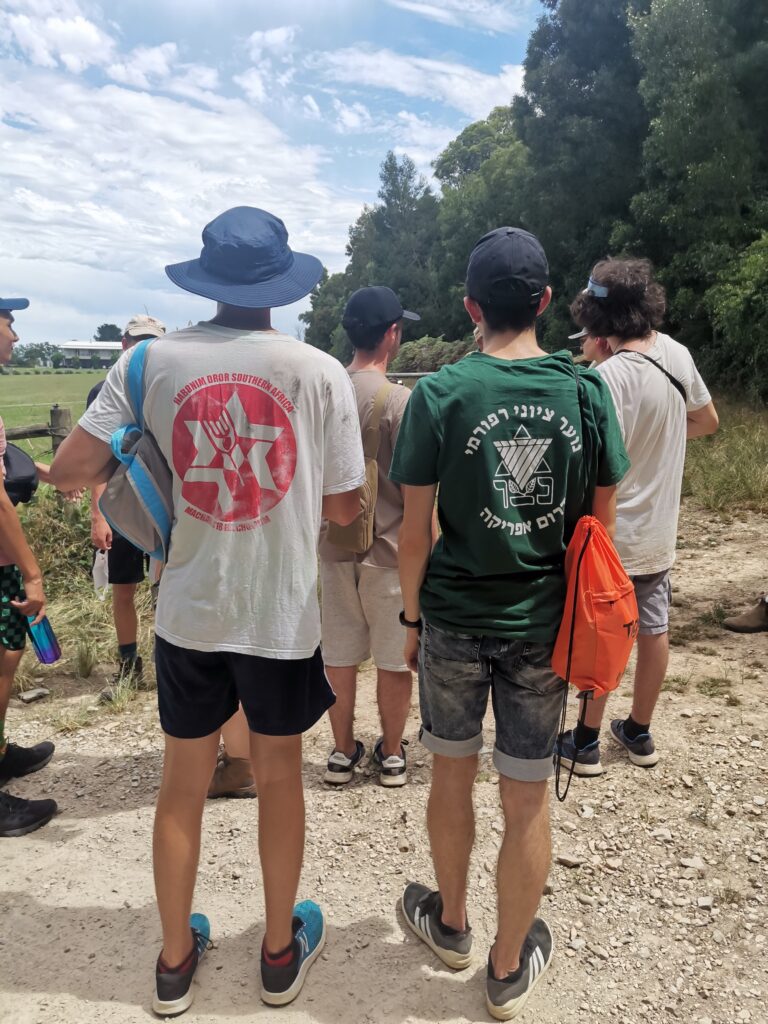 "Stayed in The Crags, Volunteered in the Kurland Village, Hiked Nature's Valley, Learned from Farms in and around the Garden Route."
As they await entry into Israel, youth movement members from South Africa, who were expecting to be at Machon in Jerusalem these days for their Shnat 2021 program, came together to run multiple seminars in South Africa as a kick off their gap year experience which was to have begun on March 1st in the Crags in South Africa.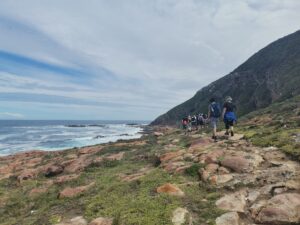 On the Gibbush, or coming together, Seminar, participants ran meaningful programs around Jewish identity and Israel, while also volunteering in the local village to learn various forms of agriculture and farming methods from local sustainable farms in and around the Garden Route, and hiking some challenging yet beautiful paths in the area.
This Seminar not only allowed participants to deepen the relationship between the active Progressive and pluralist youth movements in South Africa, but also offered participants an opportunity for social action and volunteering, to see how they can make a difference.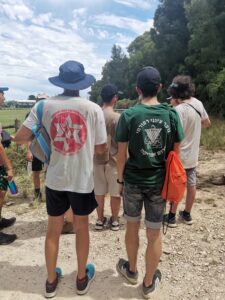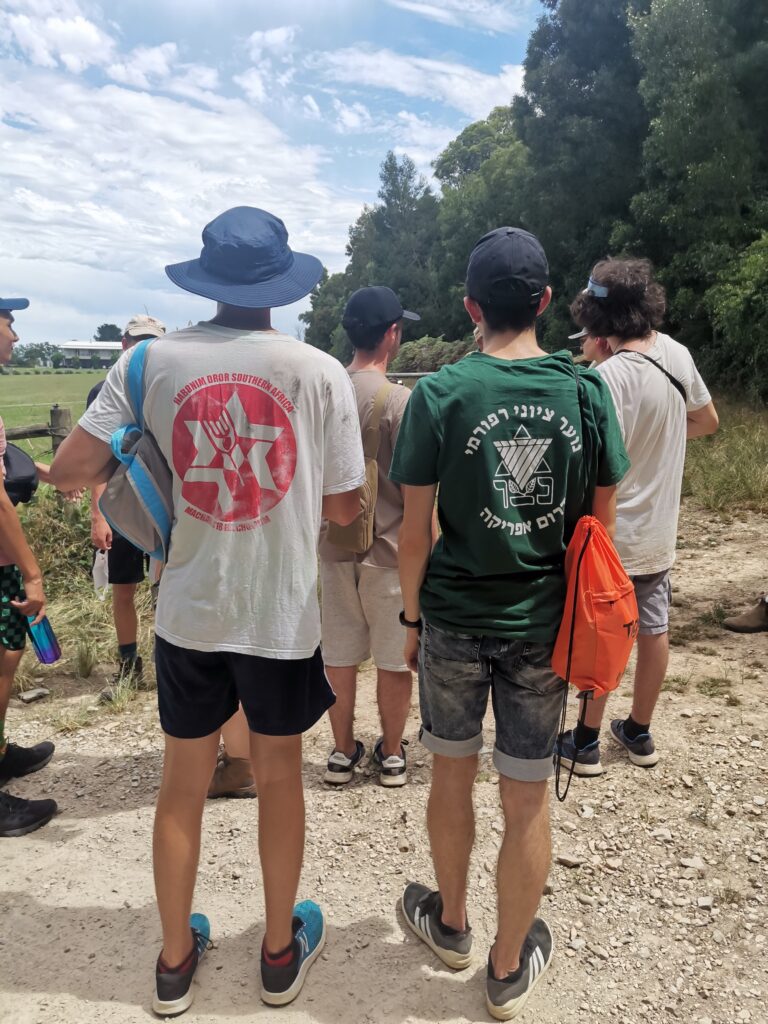 In their own words, participants shared the following reflections on the Gibbush Seminar:
· Ghaim Atash: "The Crags showed me a bonding experience between Netzer and Habo like none other. From feeding schemes and renovating the local sports centre to spending the end of the long day of work in the pool with my new chaverimot."
· Julian Gordon: "The seminar with the Habonim and Netzer Shnatties was a thoroughly enjoyable experience. From volunteering in the local community sports center to creating awesome bonds, it was equally chaotic and memorable."
· Emma Braun Brooking: "I've really enjoyed everything we've done so far. It has been pretty hard work, but it was super rewarding, especially doing the work at the sports centre. It was also great to meet and get to know the other South African shnatties, though a bit daunting at first. Overall the experience has been super rewarding and fun."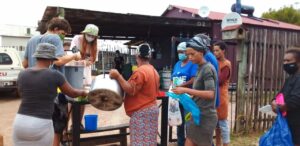 · Brad Gotschalk: "We recently spent two wonderful weeks in a seminar with the Netzer shnatties. The seminar took place on a farm in the crags where we ran various peulot, helped the local community by setting up a gym & doing feeding schemes, visited multiple farms to learn their processes, and hiked the beautiful surrounding areas. We all learned so much together and grew amazing bonds!"
· Sasha Rodenacker: "The seminar has been really great thus far. An enriching mixture of keff, social outreach and learning. It has been the perfect way to explore our country of inhabitance as we await our entry to Israel."
· Jake Bonner: "A fulfilling experience made up of laborious work, interesting education and lots of fun with friends."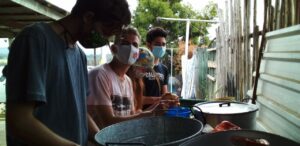 · Gina: "After missing so much of last year due to lockdown, it was lovely just being young again. My back aches from heavy lifting, my skin is completely sun burnt, but my spirit is whole and I have never been happier."
· Daniel Rome: "Helping out in the Kurland community has been a highlight for me. Making meals for families changed my perspective on the privileges that I have at home. The recent seminar has made me even more ecstatic to leave for Israel."
We hope these shnatties will join us in Israel for our Progressive Gap Year program soon!