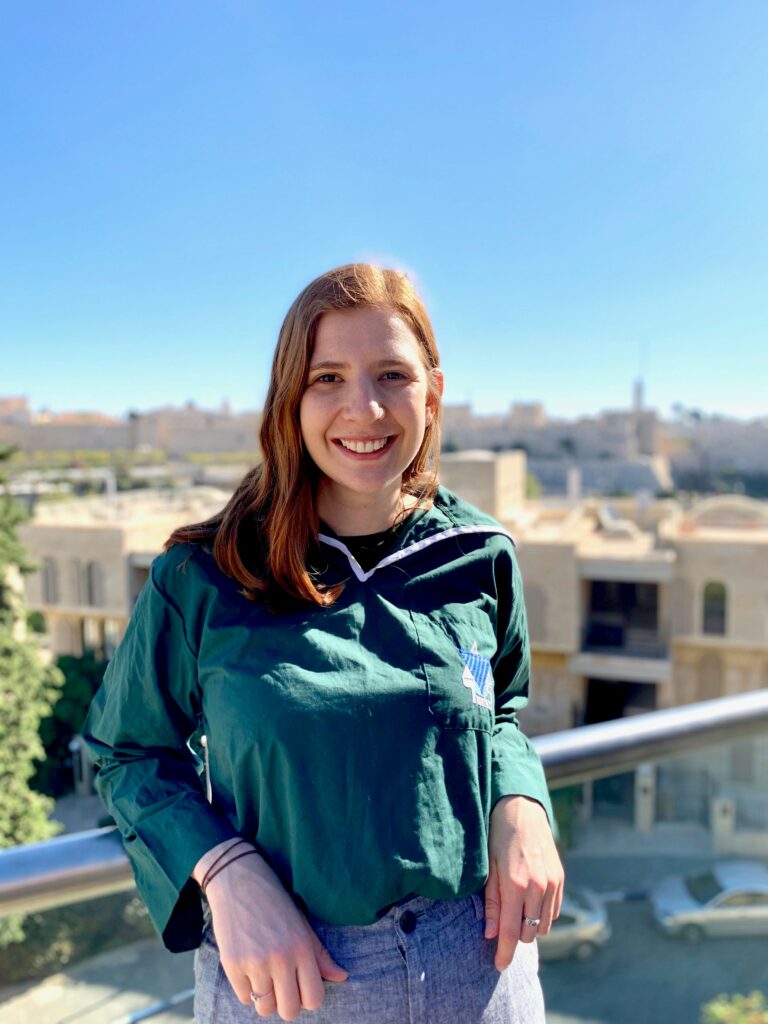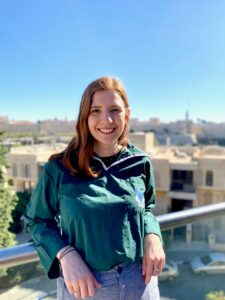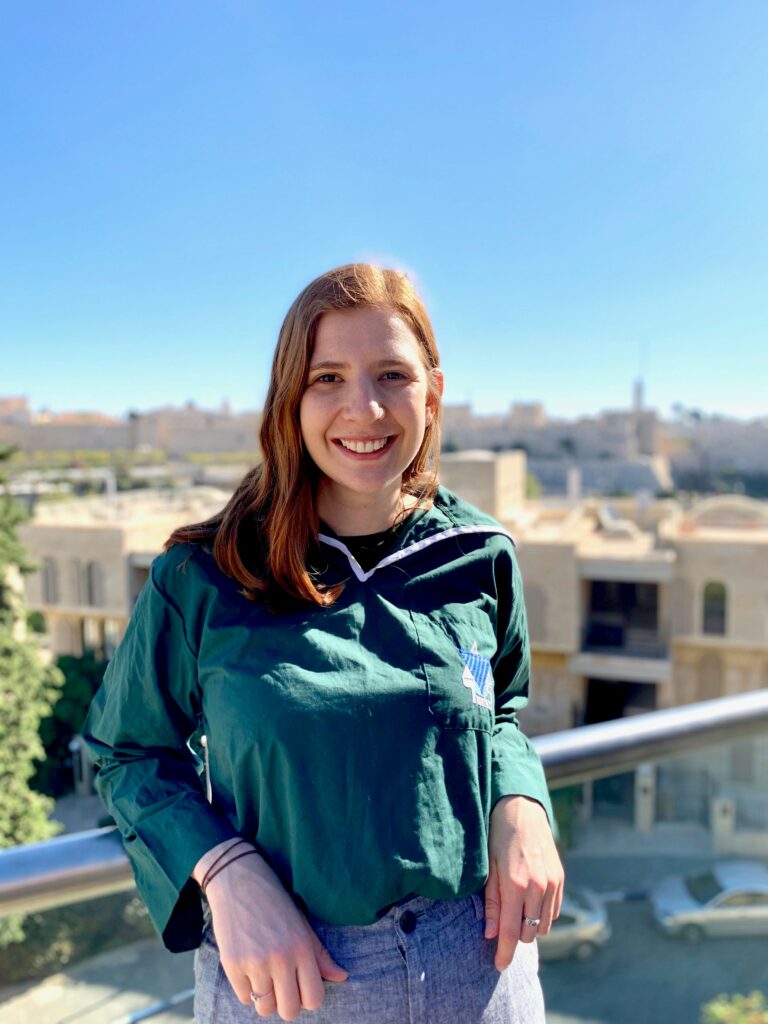 In 2019, Netzer Olami welcomed Nicki Braun to the inaugural position of Mazkira, Chair, of Netzer Olami, the global Progressive Zionist youth movement affiliated with the World Union. The position reflected a new strategic plan for Netzer and the World Union's engagement with youth and young adults and heralded a new opportunity for Reform and Progressive Jewish young adults who grow up with the leadership training integral to Netzer activities around the world to take on a new, central leadership position based in Israel.
After years of serving in active and leadership roles in Netzer Australia, training in educational programming, and participating in Shnat Netzer gap year program in Israel, Nicki was elected by Netzer Olami members and leaders to become the first Mazkira.
As such, Nicki's remit was twofold: to serve as the central connector for thousands of Progressive Jewish youth members of Netzer Olami; and to represent our youth and youth adults in larger WUPJ leadership circles, including serving a key role on the Youth & Young Adult Committee.
In her tenure, Nicki deepened relationships between Netzer branches, and with our partners around the world. She also traveled to represent our global youth movement in trips to conferences in North America and France, and to lead on Netzer camps in Brazil.
Nicki's role is the core of our youth and young adult engagement strategy and was a model of global young leadership. She brought the voice of youth and young adults to key discussions across our movement from internal World Union and Netzer board meetings, to Netzer branches, and from the World Zionist Congresses to regional biennials.
As Nicki's term comes to an end, and she returns to Australia to pursue higher education, we want to share our deep appreciation for her leadership, and gratitude for the spirit and insights she shared. We wish her the best of luck and success in her continued journey and we are confident that we will continue to see Nicki leading positive changes and being involved in Netzer Olami and our global movement.
We also want to welcome the incoming Mazkir+a, Rachael Bootcov and Jason Bourne (at left) from Netzer South Africa, who have both been active in Netzer South Africa and our global work for many years. We look forward to continuing our important work with their leadership and strengthening the voice of youth and young adults across our movement.
חזק חזק ונתחזק May we continue to go from strength to strength
About the author: Lior Aragaman is the Director of Youth and Young Adult Engagement at the World Union.