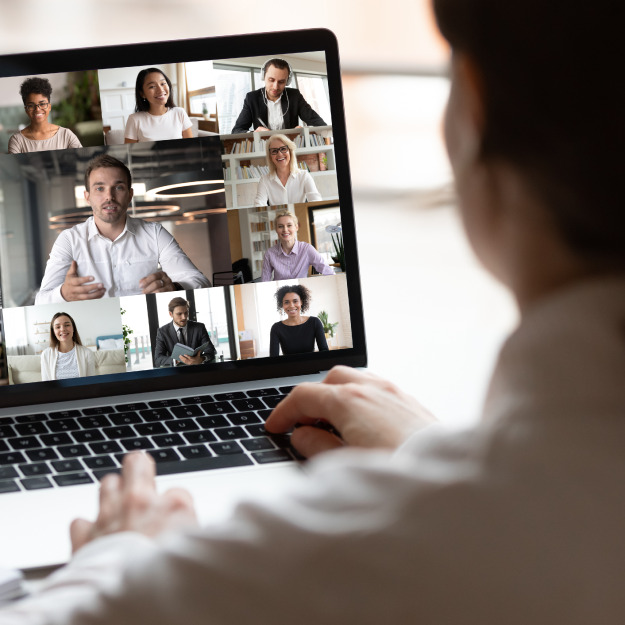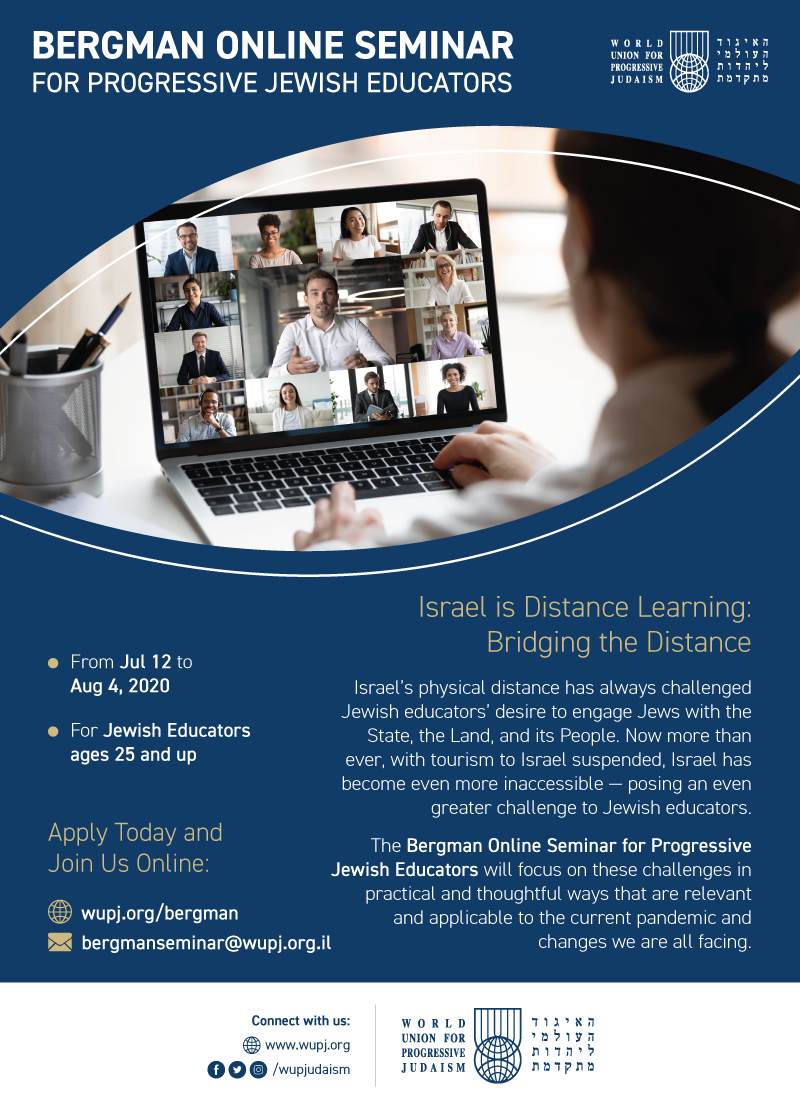 Specially adapted for 2020, the Bergman Online Seminar for Progressive Jewish Education is a dynamic virtual classroom designed for Progressive and Reform professionals working in the field of Jewish Education from around the world to come together and engage with Israel in a way that brings Jewish texts, peoplehood, and Israeli closer than ever before.
Israel's physical distance has always challenged Jewish educators' desire to engage Jews with the State, the Land, and its People. Now more than ever, with tourism to Israel suspended, Israel has become even more inaccessible- posing an even greater challenge to Jewish educators.
This year's seminar will focus on these challenges in practical and thoughtful ways that are relevant and applicable to the current pandemic and changes we are all facing.
Registration is open to Progressive, Reform, Liberal and Reconstructionist Jewish Educators, ages 25 and up, with some experience with or interest in Jewish Education.
Click here to learn more and register today.