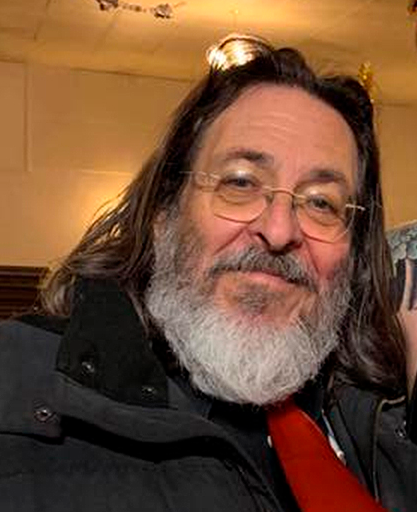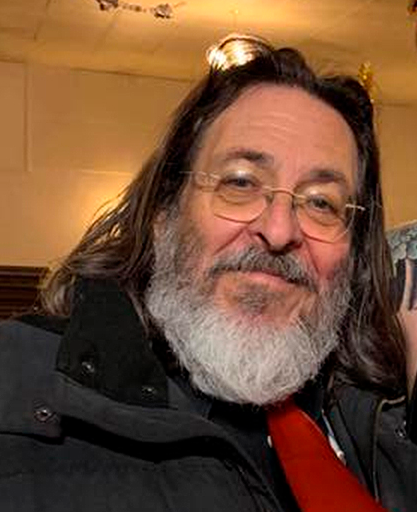 The World Union mourns the passing of Rabbi Neil Kraft Z"L, who was born and raised in Boston, Massachusetts, and spent 17 years leading the Edgware and Hendon Reform Synagogue, in London.
He was rushed to hospital after showing the symptoms of Covid-19 and was placed on a ventilator in intensive care. But Rabbi Kraft lost his fight to stay alive on Friday, March 27 – only weeks before he was due to retire from his leading role at the shul.
As a youth, Rabbi Kraft attended Camp Yavneh, a Hebrew speaking summer camp, for many years and became fluent in Hebrew.
He earned a BA in psychology from the University of Cincinnati. After that, he studied at Spertus College in Chicago where he gained an MA in Jewish education. He began Rabbinical studies at Hebrew Union College and went to Leo Baeck College, where he was ordained in 1988. He was the Rabbi at Woodford and District Liberal Synagogue, South London Liberal Synagogue and Director of Education at West London Synagogue before joining EHRS in 2002.
Rabbi Kraft used to say: "Edgware and Hendon Reform Synagogue is special to me because of the members' caring nature, warmth, and humour. The beauty of the services and Jewish tradition is reflected through the choir and hazzanim. Our members have a wide range of Jewish practice and custom.
The World Union of Progressive Judaism extends condolences to his wife Susannah and to their two sons.
May his memory continue to bless us all.