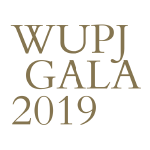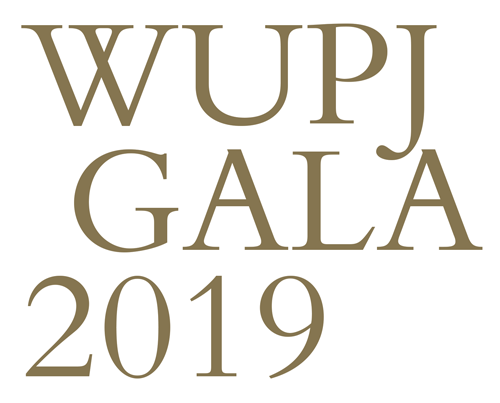 Join the World Union for Progressive Judaism for an evening of celebration. The Gala Dinner to be held at the Marriott Marquis Chicago on December 11 will honor the Dean of the HUC-JIR/Jerusalem Taube Family Campus, Rabbi Naamah Kelman; and the Rabbi Emeritus of the Kol Haneshama Congregation in Jerusalem and President of the Rabbis for Human Rights, Rabbi Levi Weiman-Kelman.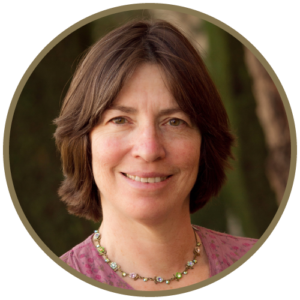 Throughout her career, Rabbi Naamah Kelman – who was the first woman rabbi to be ordained in Israel – has focused on Jewish education for people of all ages. She served as coordinator of the Florence Melton Adult Mini School at Hebrew University from 1982–1986 while earning an MA in social work from the University. From 1986–1993 she developed NFTY programs in Israel for American teenagers. In 1992 she was ordained as a rabbi by HUC president Rabbi Alfred Gottschalk. She spent the next four years as director of Department of Education for the Israel Movement of Progressive Judaism. While serving as director of educational initiatives at HUC–JIR from 1997–2003, she created the Pedagogic Center for Early Childhood Education and Beit Midrash: The Liberal Yeshivah. She then served four years as director of HUC's Year in Israel Program, and cofounded Blaustein Center for Pastoral Counselling in 2005. Since becoming dean in 2009, she has strengthened HUC's relationships with seminaries in Germany and England.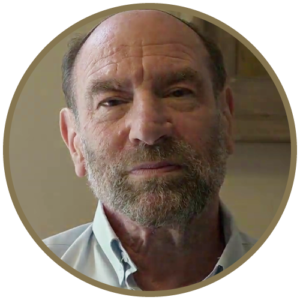 Ordained by the Jewish Theological Seminary, Rabbi Levi Weiman-Kelman is the President of Rabbis for Human Rights organization whose mission is to inform the Israeli public about human rights violations, and to pressure the State institutions to redress these injustices. Rabbi Emeritus of Congregation Kol Haneshama, which he founded in 1985, Rabbi Weiman-Kelman has also served as chair of MaRaM (the Council of Progressive Rabbis) and co-chair of the Inter Religious Coordinating Council of Israel. He was the 2003 recipient of the Isaac Meyer Wise and Stephen S. Wise Award for his contribution to the Reform Movement in Israel.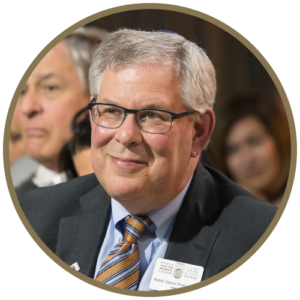 A special tribute will be made to World Union Immediate Past President, Rabbi Daniel H. Freelander during the Gala Dinner that will also introduce the Rabbi Richard Hirsch Award of the World Union for Progressive Judaism. Named for WUPJ Honorary Life President, Rabbi Richard G. Hirsch, considered a chief architect of WUPJ's efforts to build and support Progressive Judaism in Israel and around the world. This newly established award is conferred upon those who, like Rabbi Hirsch, have made exceptional contributions to social justice, Zionism and Israeli and global Progressive Judaism.

The World Union builds and strengthens Progressive Jewish life around the world and in Israel, training rabbinic and lay leadership, creating transformative Jewish Progressive experiences for thousands of children and young adults, and nurturing emerging Jewish communities wherever Jews choose to live.

To support the World Union and its honorees, click here to fill the Sponsorship form.