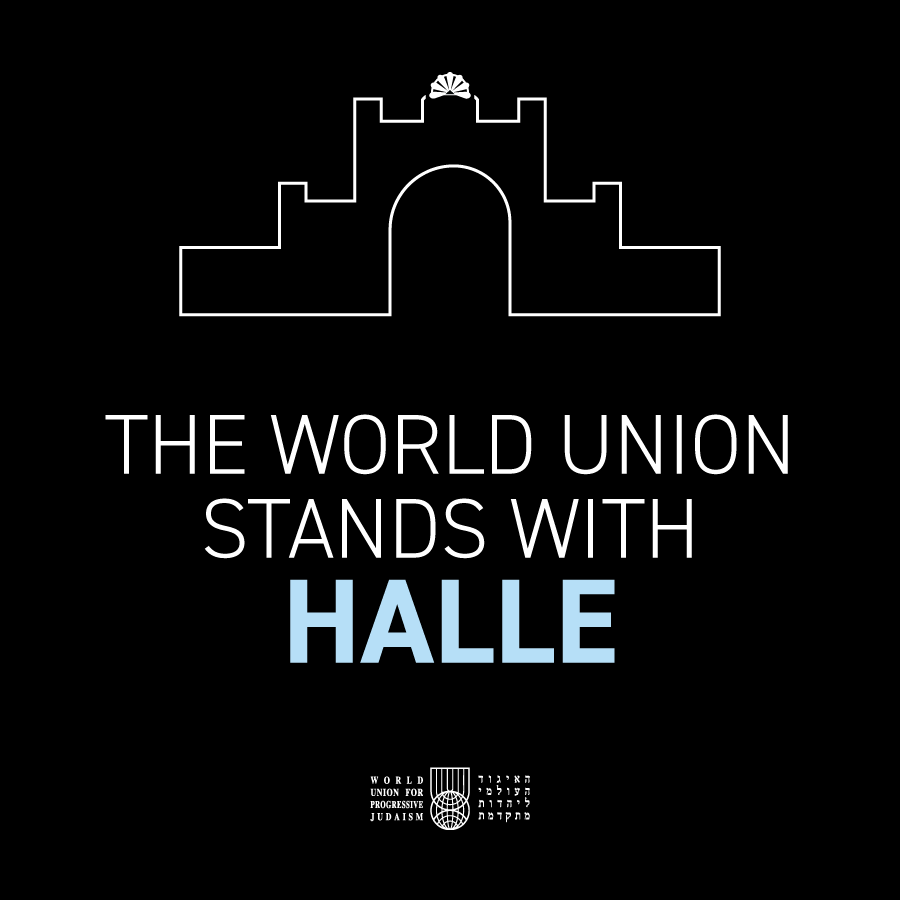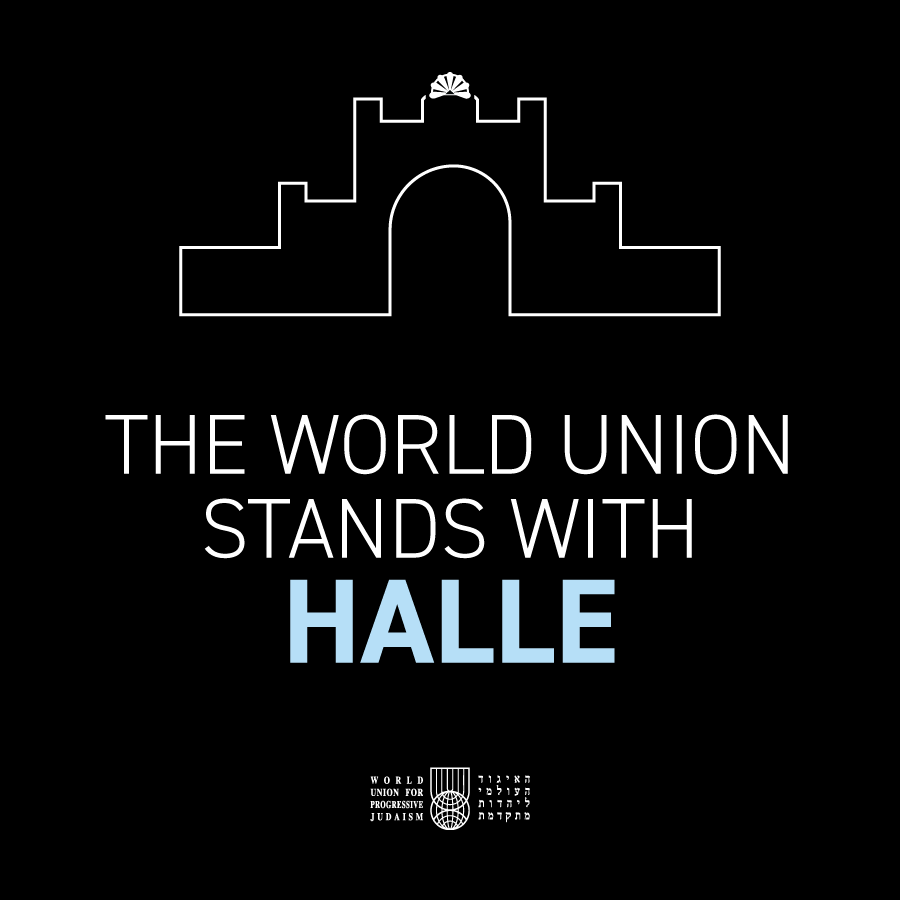 On behalf of the World Union for Progressive Judaism, representing 1,200 synagogues and 1.8 million members across the globe, we express our condolences to the families of those killed in the Yom Kippur attack in Halle, Germany, and our prayers for refuah shlema, or a fast and full recovery, to the those who are wounded.
We stand in solidarity with the synagogue, Judische Gemeinde Halle, and the Jewish community of Halle and all of Germany in condemning the lack of security protecting individuals' right to expressions of religious freedom and observance.
We continue to urge all governments to be more vigilant in preventing hate crimes and delegitimizing hate speech targeting Jews or any other segment of our communities and nations.
At this season of holidays, so central to the Jewish people, we pray, as we strive, for a world of comity, equality, and peace for all humankind.

Amb. Rabbi David Saperstein Carole Sterling
President, WUPJ Chair, WUPJ
Below please read updates and statements from leaders and regions across our global family.
> In Israel: The IMPJ(Israel Movement for Reform and Progressive Judaism) Stands with Our Brothers and Sisters in Halle, Germany
> From North America: The URJ (Union for Reform Judaism) Statement Regarding Synagogue Attack in Halle, Germany
> From Europe: Halle Synagogue Attack Statement from the European Union for Progressive Judaism