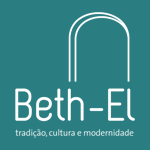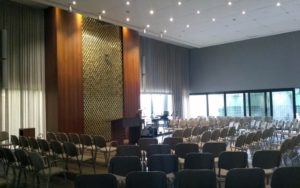 One of the great joys of life is to receive a new loved ones in our family. We are very pleased to welcome the Beth El Congregation to the UJR-AmLat's (WUPJ) family. Being one of the oldest Congregations in Latin America, founded in 1929 by Ashkenazi Jews, Congregation Beth El preserves its history and traditions and embraces the community of Sao Paulo promoting a current, inclusive and pluralistic Judaism. Today under the leadership of rabbi Uri Lam, graduated at Hebrew Union College in Jerusalem, with its board, professionals, volunteers and congregants, our ties are strengthened with a beautiful journey to follow.
Our commitment to support and invigorate the congregation so that it is always relevant, innovative and an inspirational source of Judaism to its members.
About the author:
Miriam Vasserman is Vice President of URJ-AmLat.