Here we are in our Exodus, a process that, being a part of as it happens, seems completely normal and even ordinary. At Shaarei Shalom, we were readying and preparing for a robust schedule of Pesach activities. We had gathered together – a large, noisy group comprised of individuals from every age-range – for our community Seder. We drank wine, and ate everything on our Seder plates. We laughed, sang and told the story of our Exodus, of our people's leaving slavery for freedom, and of Diaspora for Israel, to our children. And as I looked around, it seemed, well, why not something surprising. After all, weren't all Jews around the world doing the same?
Looking around at those of us who had come together that first night of Passover for the Seder, which included members of our congregation along with a visiting family from the USA and another from Israel, I recognized that everything that happens today in Russia, in St. Petersburg, and in our synagogue is an absolute miracle. That we are an important part of world Jewish history. That we are the first generation of Jews restoring the Jewish tradition of the past in our families and communities growing into the future.
I tell my daughter, like I tell others in our community, to always talk about what we, as Jewish people, have learned and adopted into our lives over the past decades. It seems to us that we are doing this for ourselves and our families, but if we look deeper, we can hear the echoes of generations before us doing the same.
In the photos of our community celebration, Seder, and activities, I invite you to remember these moments, and reflect upon the beauty of the holiday and our movement: adapting and reviving older traditions into new families and generations.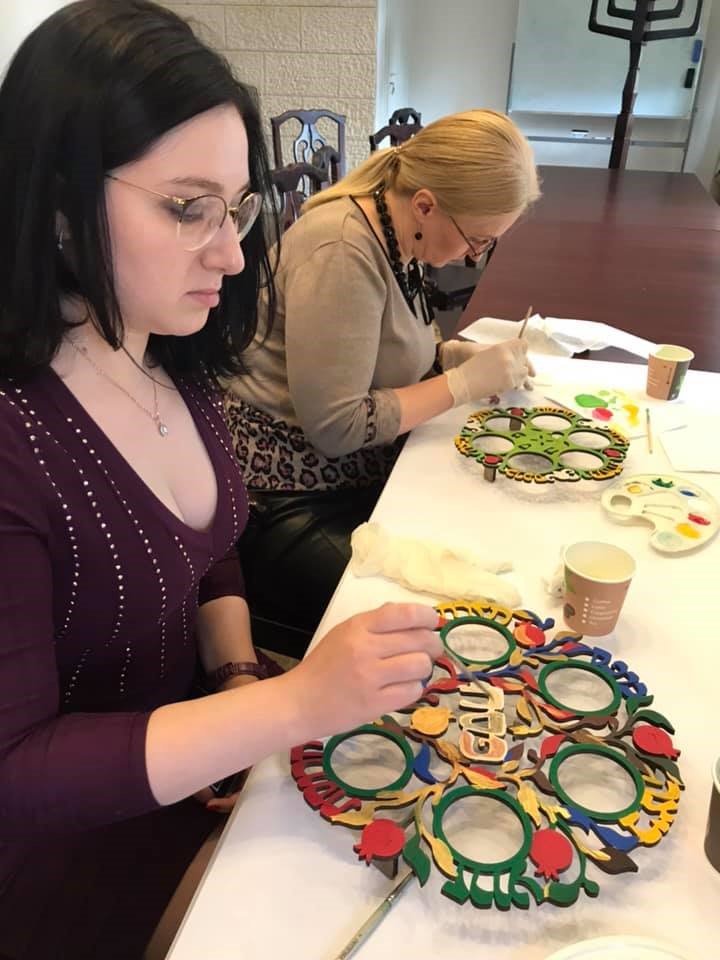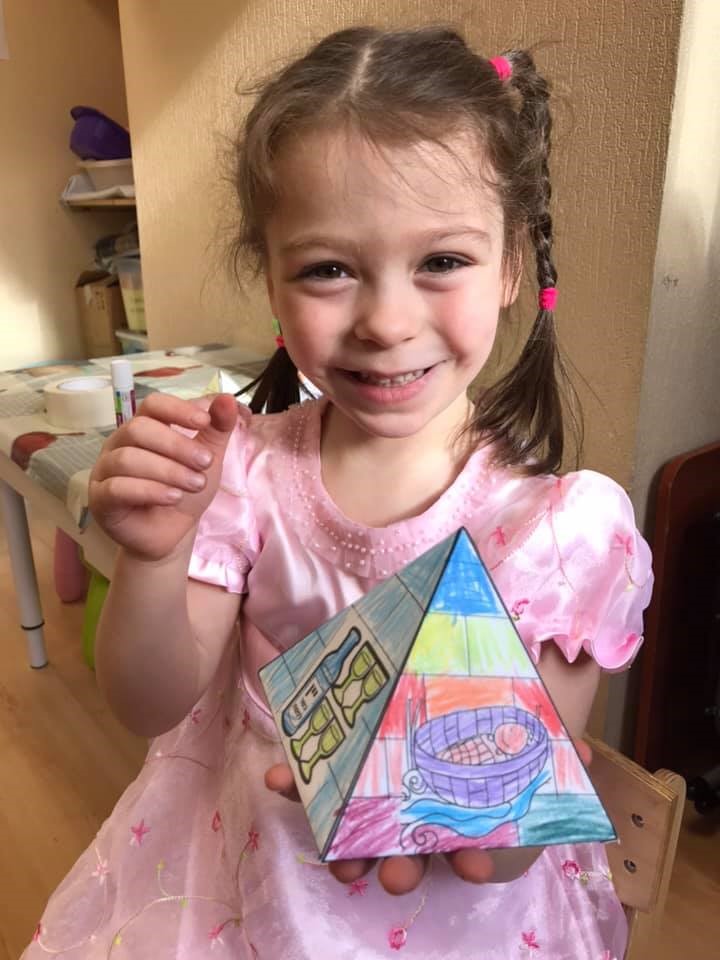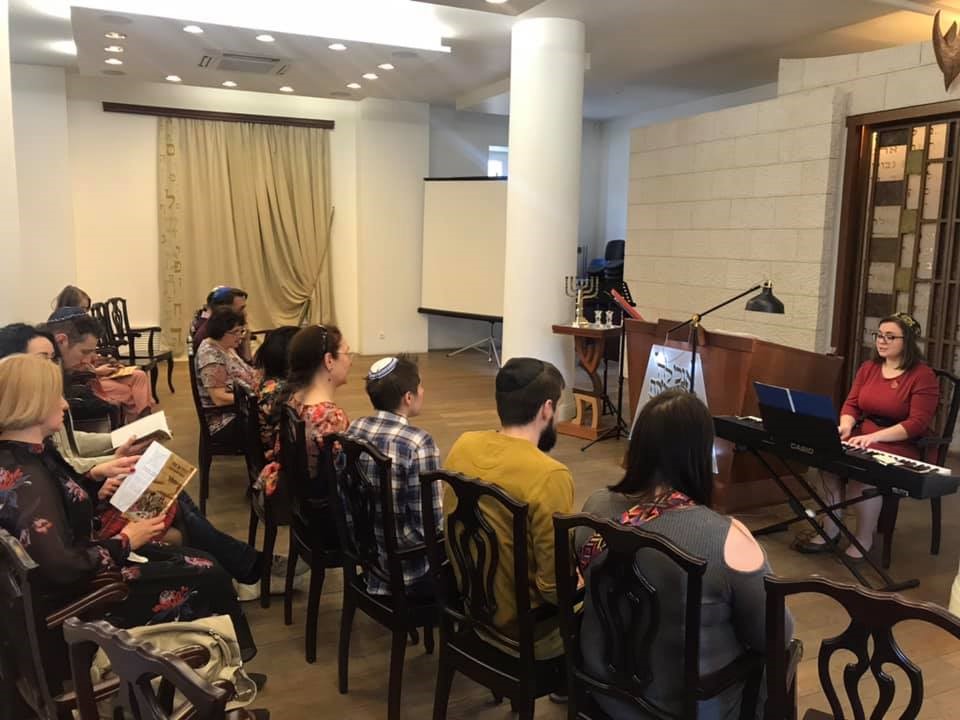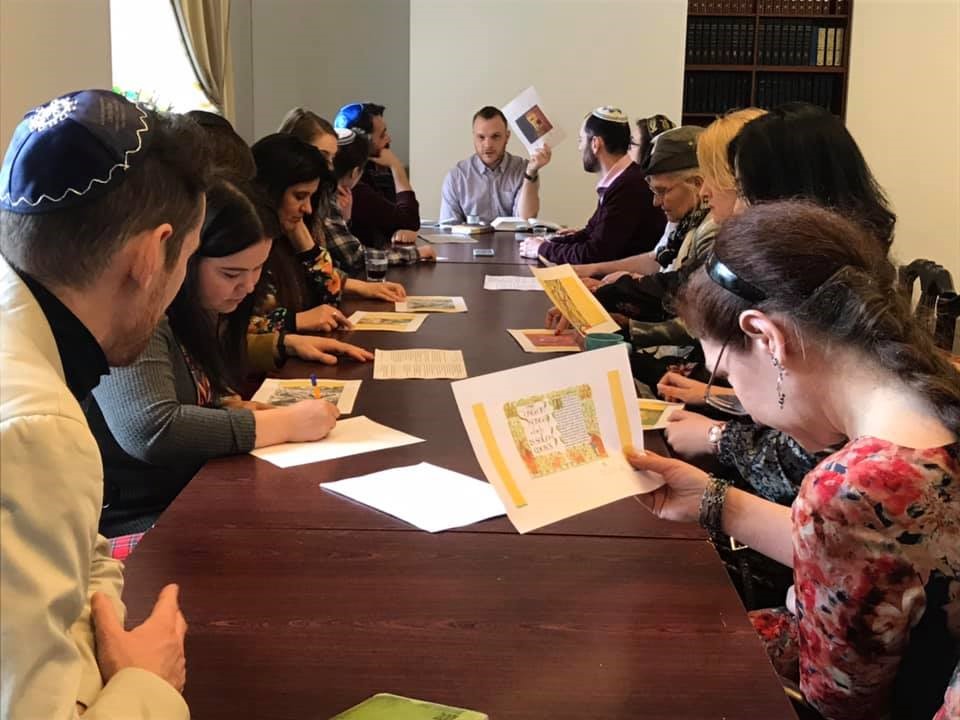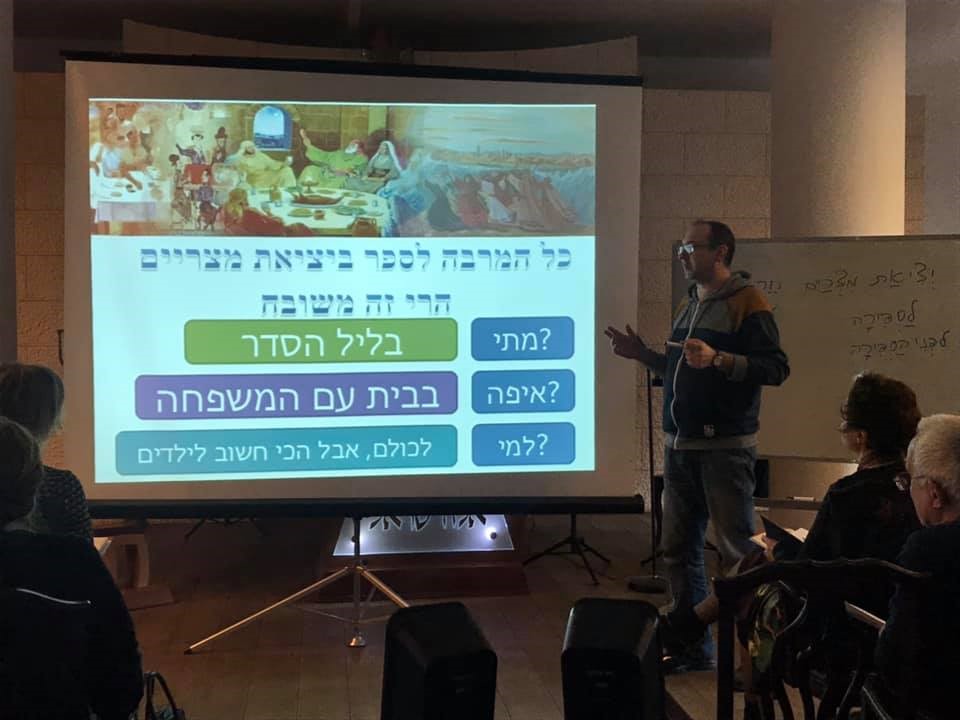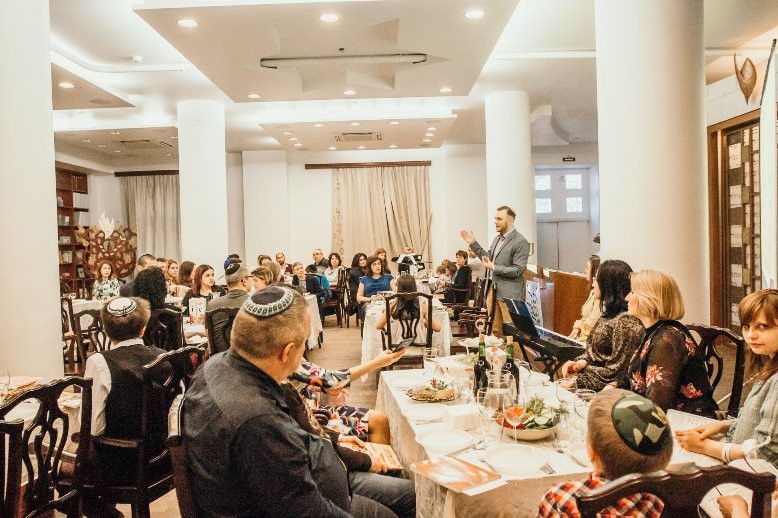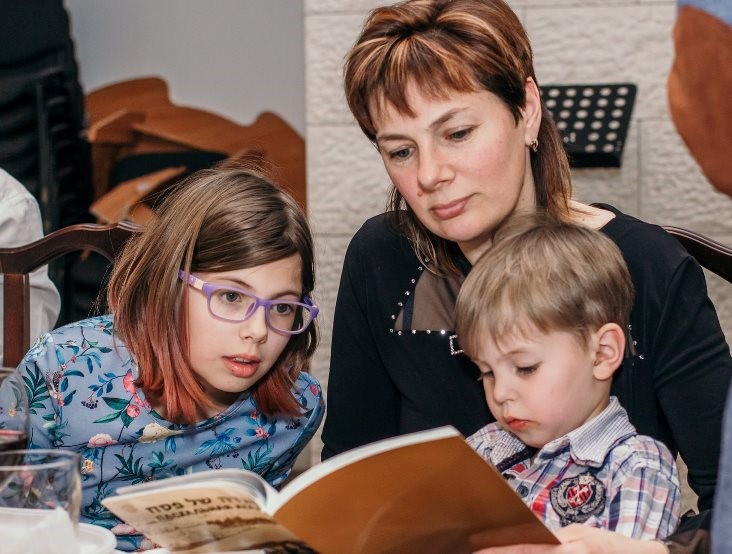 Looking at all who participated in our Passover events – the children and their parents, members of our community, young and passionate in their desire to absorb everything that was not available in their childhood, I realized that over the course of our events, we became freer than we were before.
Because we ourselves have chosen who to be, where to belong, with whom to talk and listen, what to celebrate and what to teach our children. We have chosen to be a significant part of the world Jewish community, for which Jewish life has become valuable in and of itself, to be part of the World Union family, under the umbrella of which Reform communities around the world come together. And thanks to the support of the World Union, the distance between us has lessened, our Jewish world is wider, and we feel connected to something larger, more impactful and very meaningful this holiday in particular. Wishing you all a Hag Pesah Sameach!
About the author:
Alla Mitelman is the Director of the Shaarei Shalom Progressive Jewish Community in St. Petersburg, Russia.
Across the FSU, our Reform congregations hosted more than 4,000 people of all ages in Passover activities and seder celebrations. Follow our new WUPJ FSU Facebook page and Instagram account, for Russian speakers, with frequent updates of our congregational activities, rabbis and leaders.