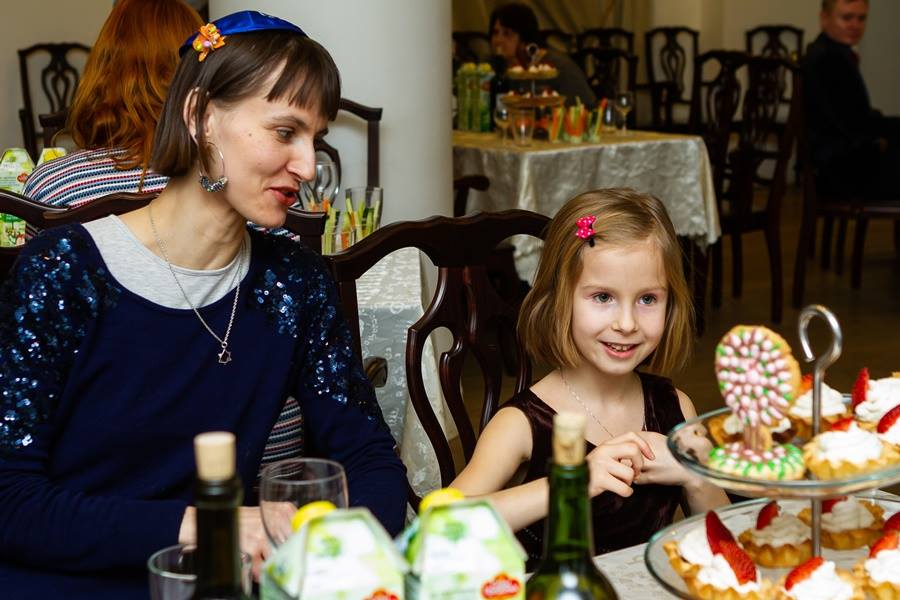 Tu BShvat was celebrated in Progressive congregations in Russia, Ukraine and Belarus this year, with many hosting a community 'seder', learning about the significance of the holiday, and planting trees.
Congregation Shaarei Shalom in St. Petersburg hosted several celebratory and significant community events for the holiday. A festive outing had members planting 59 trees in their community garden – more than double last year's tree planting event, and not counting the trees funded and plated by their sister community, Shirat HaGan, who gathered in Israel to plant trees on behalf of their partnership and in an effort to "help Israel bloom".
Two students of the Institute for Modern Jewish Studies in Moscow, Pavel Kachkin and Daria Karyeva, joined the congregation to lead Shabbat prayers, classes for the community on the holiday, and events with children.
Kehilat Le Dor Va Dor in Moscow planted 52 trees in a community-wide celebration for families.