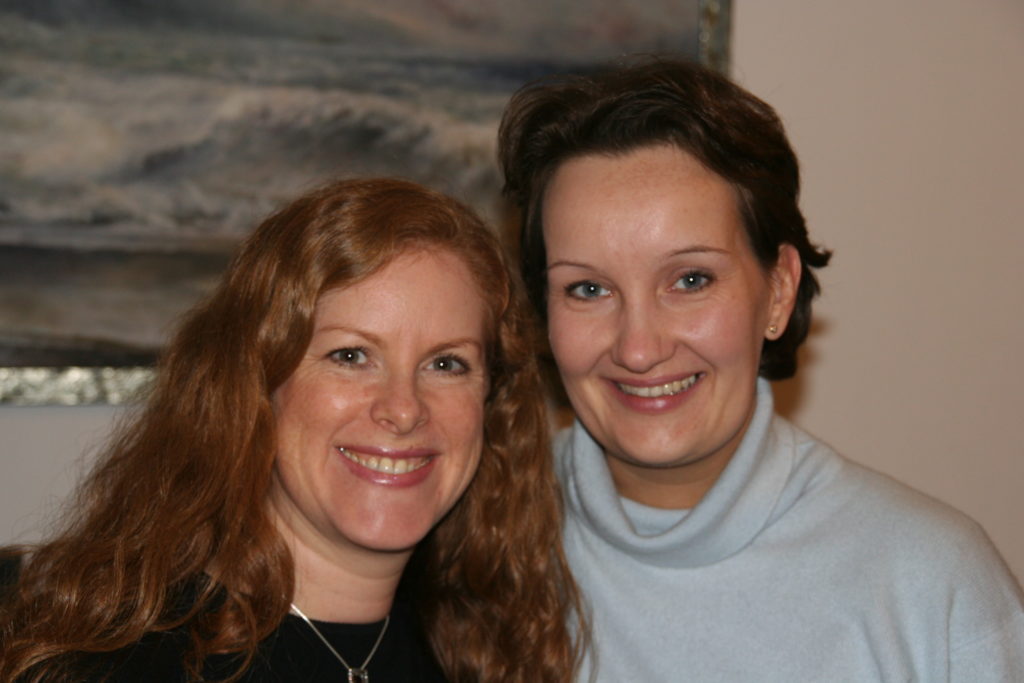 In January 2006, I attended the Beutel Leadership Seminar in Israel. The seminar, which was then in its third year, was organised and run by the Anita Saltz International Education Center (now called the WUPJ Center for Leadership Development and Education), and we were based at its international headquarters in Jerusalem
The Beutel Leadership Seminar's goal is to develop leaders from Progressive Reform communities throughout the world. There were 24 participants from 14 different countries, including Australia, New Zealand, India, Germany, France, the UK, the US, Costa Rica, Brazil, Poland, Spain, Israel and South Africa, from whence I originate.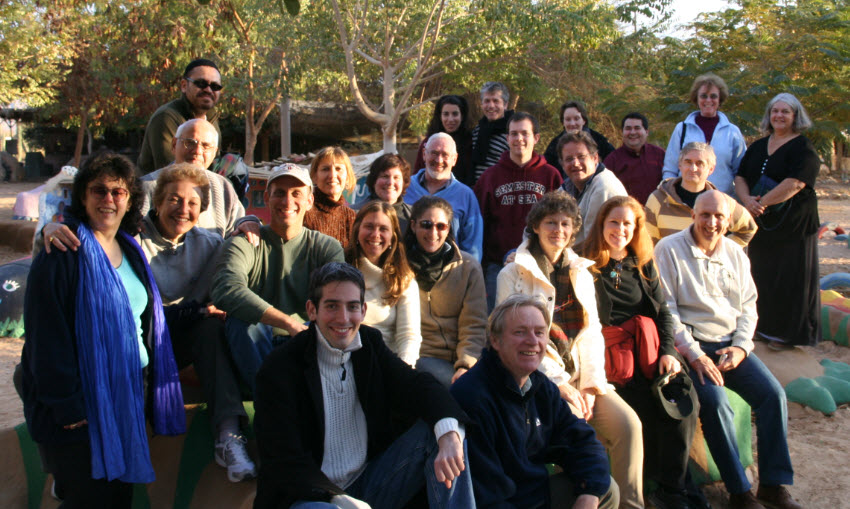 The seminar focused on two areas – Leadership and Community – but included topics on Progressive Judaism and Israel. The 10-day seminar was very intensive and we were encouraged to attend every session. The programme was diverse and well-balanced.
It was about experiencing and learning about leadership and community through chavruta sessions and discussions, but mostly through tours and encounters.
The focus was to consider different types of communities and different models and styles of community leadership in various interesting and stimulating ways. The trip was exhausting, but exhilarating.
I had an amazing time in Israel getting to know many wonderful people from all over the world. But most importantly, the knowledge and insight I gained about Judaism, Israel and leadership was invaluable.
When I returned, I was put to work using the skills I'd learned in Israel. I became part of the management and marketing team for the South African Union for Progressive Judaism (SAUPJ) and joined the Management Committee of Bet David in Johannesburg.
I was involved for more than two years before I made Aliyah. I thought my involvement was over, but I found myself drawn back in, this time with the WUPJ, working with Arzenu and writing the fortnightly newsletter.
When my non-WUPJ workload got too heavy, I resigned and managed to stay on the outskirts for a few years. But it seems there's a magnet that keeps pulling me back in – a little over a year ago, Leslie Bergman [EUPJ Honorary Life President] and Miriam Kramer [EUPJ Immediate Past Chairman] persuaded me to take over the EUPJ's monthly newsletter!
It seems that the trajectory of my life was definitely influenced by my attendance on the Beutel Leadership Seminar. I'm not complaining – it has enabled me to have experiences I would never have had without it – and I'm certainly not the only one who was affected.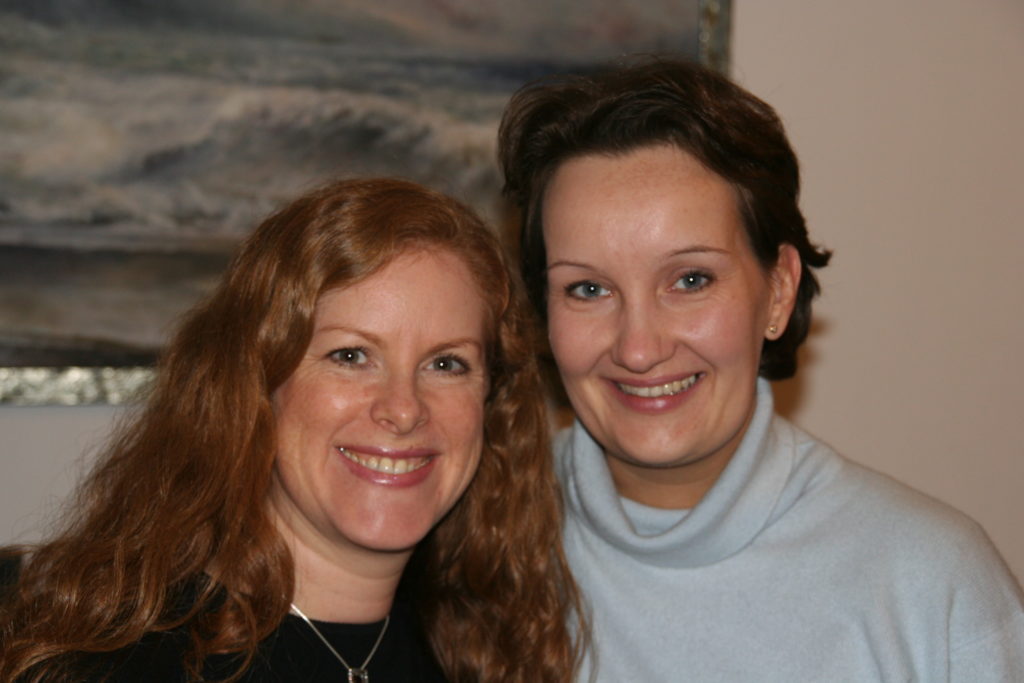 Sonja Guentner and I were roommates at the seminar that year and look where she finds herself. [EUPJ Chairman] And it's quite interesting that we have come full circle and ended up working together. Other Europeans include Rachel Dohme, Irith Michelsohn and Yuval (Paul) Adam from Germany, Matt Thornfield from the UK, and Marek Jezowski from Poland, all of whom are still involved in the movement in one way or another.
Perhaps it's your turn now? The 2019 Beutel Seminar for Progressive Jewish Leadership takes place from February 7-17. Participants must be recommended by their community (ie: rabbi, Jewish professional and/or local lay leader) for their dedication and commitment to their communities (past and future). Send a representative from your community or, if you would like to experience it yourself, approach your leadership. You won't regret it.
About the author:
Darryl Egnal lives in Israel and is the Editor of the EUPJ Newsletter.