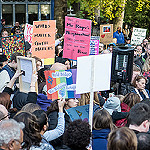 [STATEMENT FROM THE WORLD UNION]
It is with profound sadness that the World Union for Progressive Judaism reaches out to the Jewish community of Pittsburgh to send its condolences. We stand with you. We share your pain and shock.
We are an international community of synagogues, and the massacre in Pittsburgh during Shabbat services is all the more painful because of our love of synagogues and Jewish congregational life. Our synagogues are our second homes, and this attack feels very personal.
At 10 am on a Shabbat morning, Congregation Tree of Life, like hundreds of other synagogues, was beginning its morning services, Torah study with B'nai Mitzvah and baby naming guests in attendance. The scene is familiar to us all.
The assault is a direct attack on Judaism and America's Jews. It represents the single, most violent incident against Jewish Americans in the history of the United States.  The self-confidence that has exemplified North American Jewry's sense of security has been punctured.
We did not – and will not – allow terrorists to make us fear practicing our faith. We will act out of hope and resolve, not out of fear. Our mission is to ensure that Jews can live and pray in safety, wherever they chose to live.
We stand in support of our brothers and sisters in Pittsburgh and everywhere Jewish life is threatened. These events remind us our fates are intertwined. Our resolve to combat hate, anti-Semitism and terror is intensified by this horrific act.
May God comfort the Pittsburgh Jewish community among the mourners of Zion and Jerusalem.
Rabbi Daniel Freelander, President                                                    Carole Sterling, Chair
---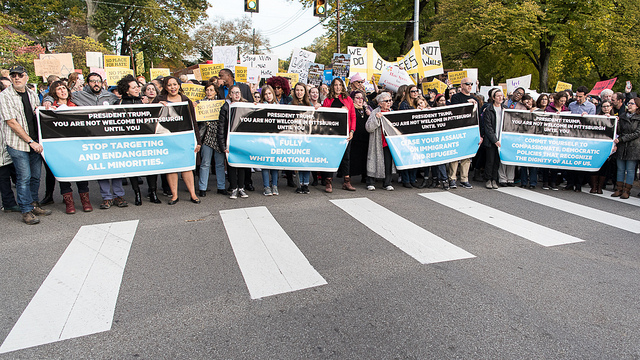 Photo: (c) Courtesy of Dale Lazar 
[GLOBAL] Across our regions, rabbis, congregational leaders, young adult leadership and others are sharing their thoughts and inviting you to join in standing against hatred, racism and anti-Semitism.
#ShowUpForShabbat an initiative of the American Jewish Congress (AJC) Global Jewish Advocacy is calling on Jews around the world to take action following the attack on Tree of Life congregation in Pittsburgh.
Reform and Progressive congregations around the world are proud to take part in this initiative and are opening their doors wide to all who stand against hatred. Click here for more information including finding synagogues near you, or if you are unable to attend Shabbat services, you are invited to watch a live stream of Shabbat services from Central Synagogue in New York City. Services begin at 6:00 PM ET on Friday, November 2, and 9:30 AM ET on Saturday, November 3.
The above photo is one of several moving photos taken by Dale Lazar, photographer and World Union supporter, at a march in Pittsburgh held on October 30th by Bend the Arc, a movement of progressive Jews and other like-minded individuals who joined together to stop the spread of hate-speech, bigotry and assaults on U.S. democratic values…specifically "justice and equality for all". View the entire collection on Flickr here.
To best view the photos, click here, maximize the page, click on the first photo in the first row (for Israeli's, that is the one of the left), and use your arrow buttons to scroll through the photos.  The photos are best viewed on a computer or tablet.
---
In the UK:
Reform Judaism joins Jewish communities around the world in mourning those murdered at Congregation Etz Chaim in Pittsburgh this past Shabbat. Our hearts join with their families and friends following this abhorrent hate crime.
In North America: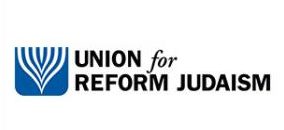 The Union for Reform Judaism (URJ) created this robust online center with everything from petitions and prayers, to resources for parents and educators.
In Australia: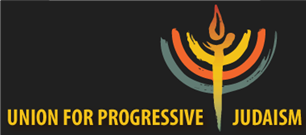 The Union for Progressive Judaism (UPJ) which represents Progressive congregations across Australia, New Zealand and Asia, is holding several prayer services over the weekend, see the full schedule here.
Read a statement by Rabbi Fred Mordan, Movement Rabbi of the UPJ, here.
In Israel: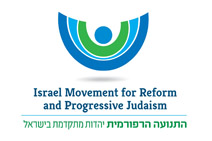 Rabbi Gilad Kariv, CEO and President of the Israel Movement for Reform and Progressive Judaism (IMPJ) issued this "Message of Solidarity with Pittsburgh Jewish Community".