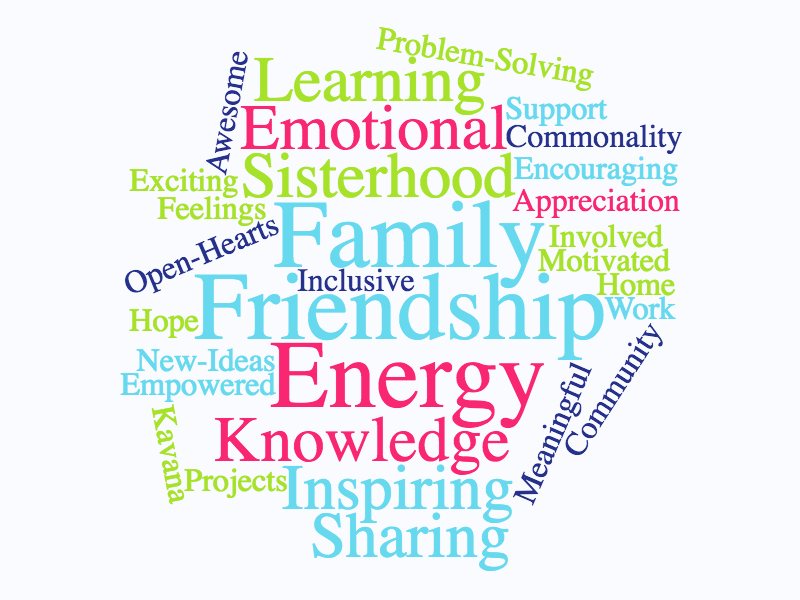 Led in partnership with the Women of Reform Judaism (WRJ), the Wilkenfeld International Women's Leadership Seminar is a leadership training program for women in Reform/Progressive congregations around the world who have been identified as potential emerging leaders.
This year, 21 participants from 15 countries, representing a variety of the WUPJ regions, came to Jerusalem for three days of learning, sharing and growing together.
We will report firsthand from the participants in the coming days, for now, please enjoy our photo gallery  from this transformative and powerful seminar.