Looking to travel this year? And interested in experiencing and exploring Reform and Progressive Judaism around the world?
In partnership with Ayelet Tours, the World Union is leading two exciting tours in 2018 – and you're invited to join!
A seven day Caribbean cruise aboard the Royal Caribbean Adventure of the Seas, focusing on Jewish history and music, shared song and prayer. Home to some of the oldest Jewish communities in the Americas, the Caribbean also lays claim to synagogues with sandy floors, cemeteries that date back hundreds of years and Jewish families who still call the islands home. 
Set sail aboard a Viking Longship down the Danube River. From Germany to Czech to Hungary, explore the rich history of Jewish life in this region while visiting key historical sites and attractions
Meet new people, share new experiences, explore new cultures and pray in new Progressive settings. To learn more about our tours with Ayelet Tours, click here.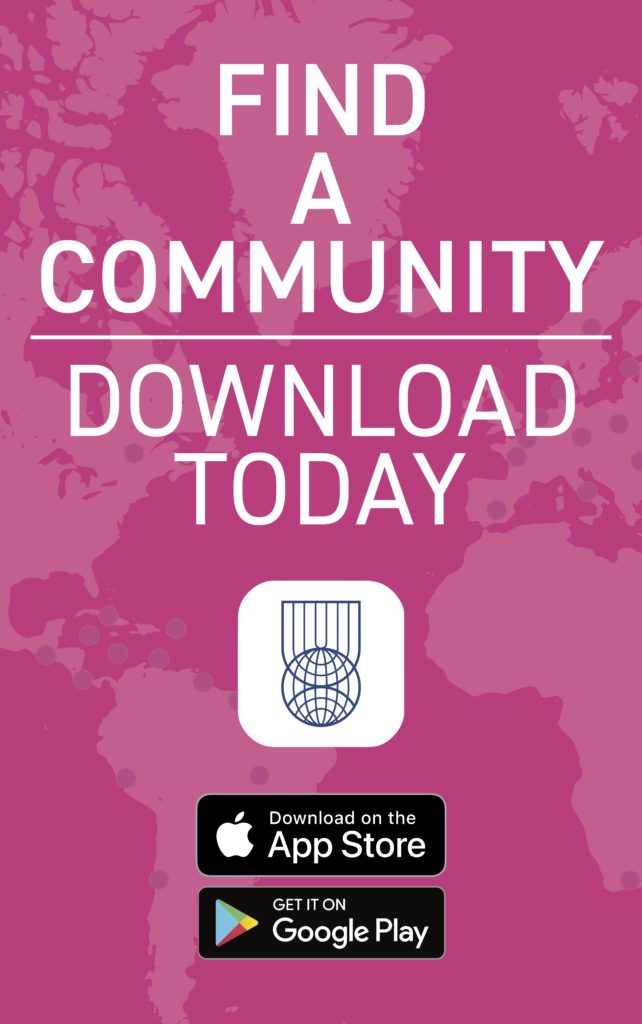 Planning to travel on your own and want to find a synagogue affiliated with the WUPJ to host you for meals or services? Check out the World Union for Progressive Judaism's online Find a Community databse or download our new app!