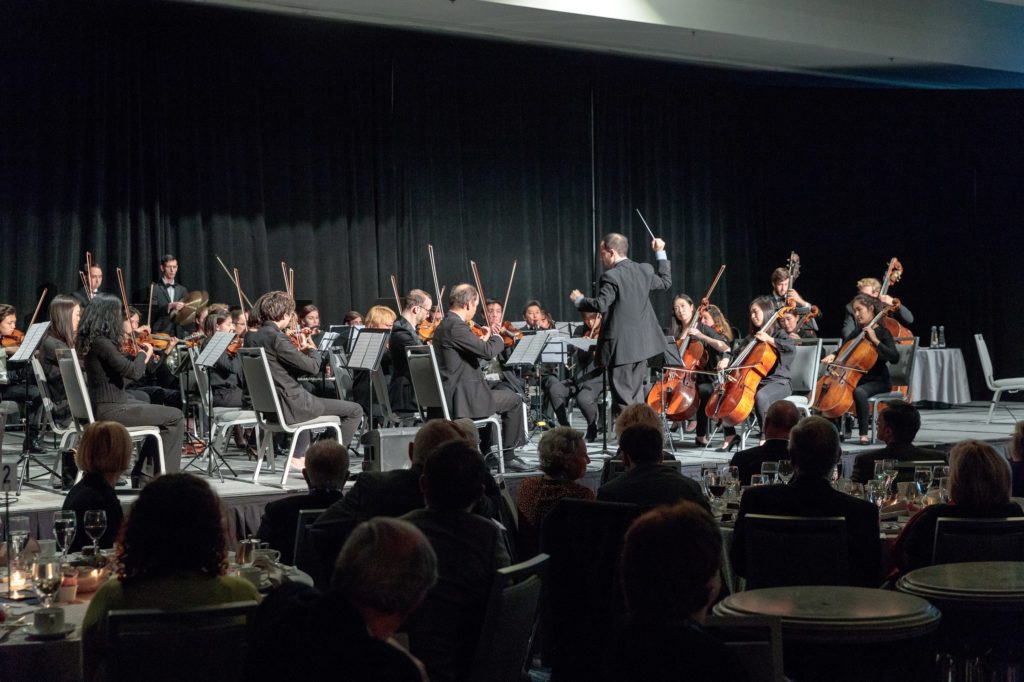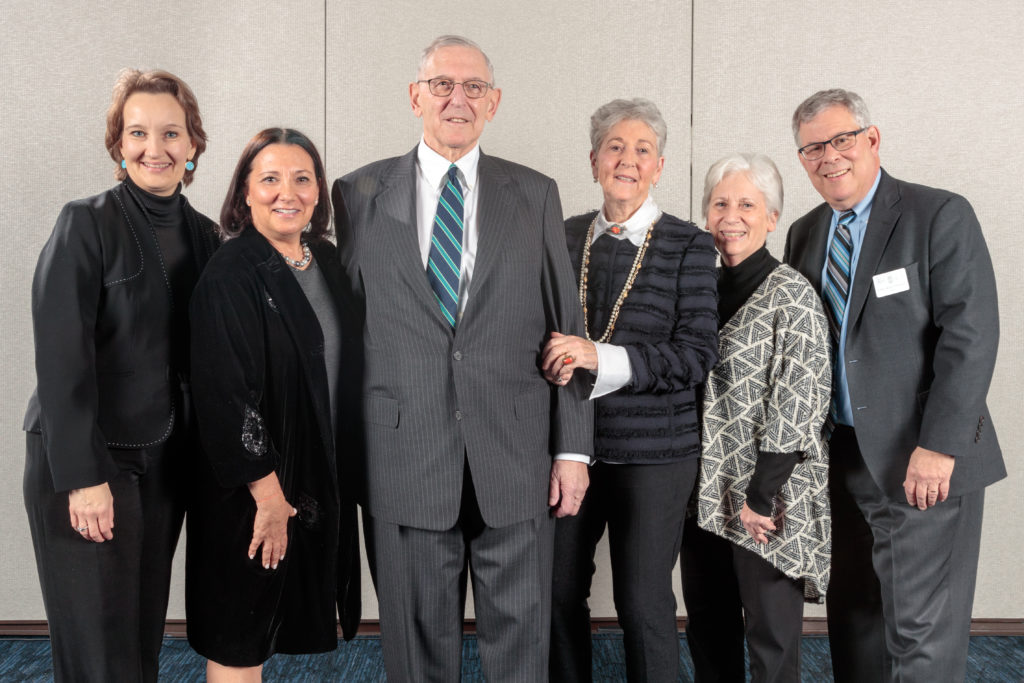 More than 400 people attended the World Union's gala dinner event at the URJ Biennial in Boston in December 2017. With over 40 delegates from outside North America and more than 30 young leaders, the event reflected the global reach of the work of Nani and Austin Beutel and Rabbi Meir Azari, all visionary supporters and advocates of a Progressive Judaism that emanates from a strong and central Israel.
As Rabbi Friedlander commented, "It is up to the World Union to fill the need for a vibrant, creative and Progressive global Jewish movement around the world."
Following speeches and awards, Israeli conductor and composer, Or Oren, led the 41-piece orchestra in the North American premiere of the Debbie Friedman orchestral suite.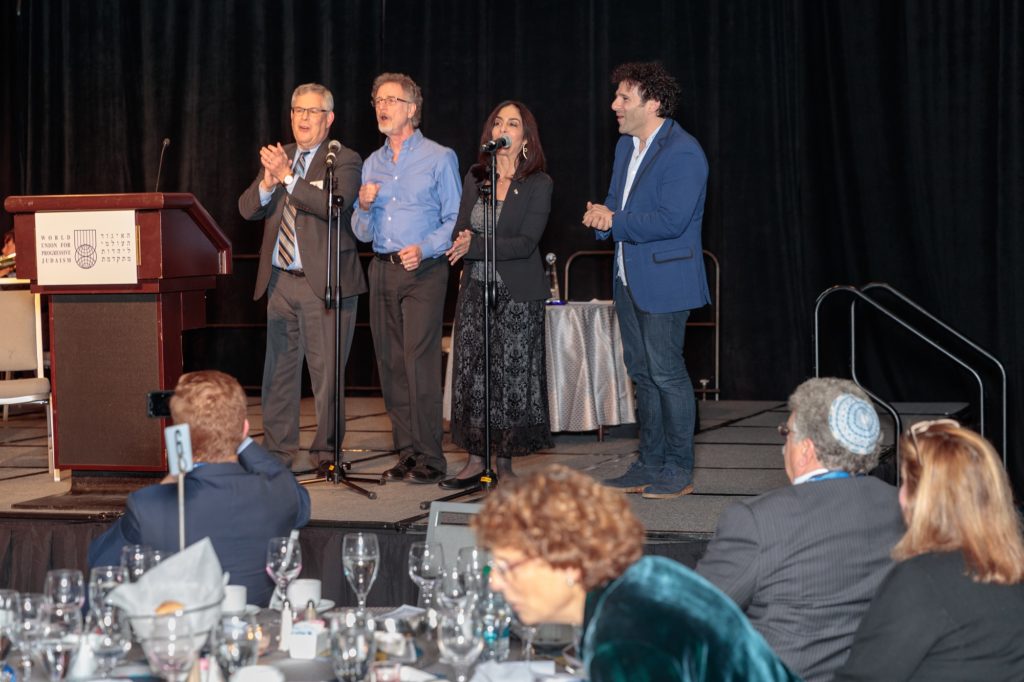 Concluding the evening was a unique opportunity for the audience to join students and friends of Debbie Friedman – Rabbi Daniel Freelander, Rabbi Lisa Tzur, Josh Nelson and Cantor Jeffrey Klepper – in a moving rendition of 'Ose Shalom'.
The gala event was held in partnership with the Women of Reform Judaism, with both organizations thanking its active and present board members, donors, volunteers and staff in attendance.
Click to download and view the  Journal from the WUPJ WRJ IHAD Gala Event Honoring Nani and Austin Beutel and Rabbi Meir Azari
For more information about the event, including how you can donate in honor of Nani and Austin Beutel and/or Rabbi Meir Azari, click here.