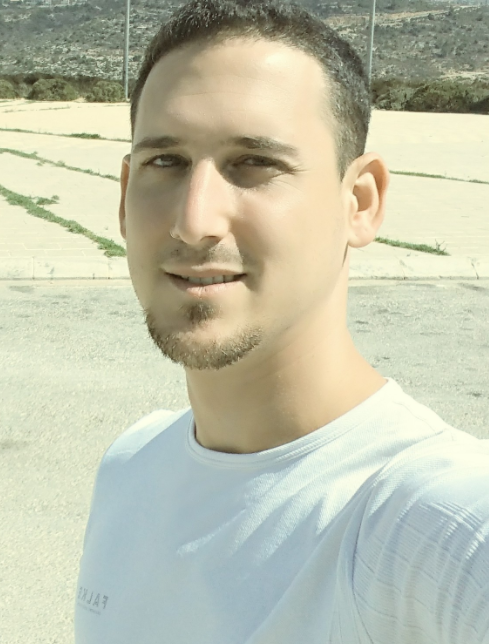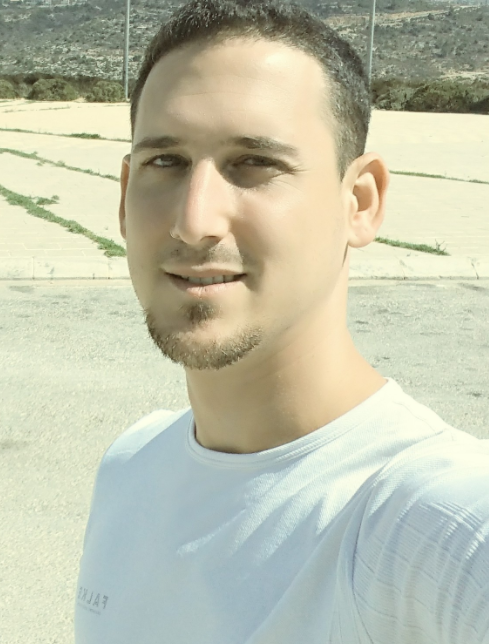 Shnat Netzer is the World Union's leadership training and Israel experience program that hosts young adults from around the world for eight-ten months of learning, working and living in Israel – with Etgar serving as its core leadership training component. Recently, the World Union sat with the new Director of Etgar, Raviv Alef, to learn more about him and his goals for the program.
What is your vision for Shnat Etgar?
In my vision, Shnat Etgar is a meaningful and powerful experience, where shnattim discover and solidify their Reform Zionist identity, while learning about Israel first-hand and forming relationships with the people here that will last – and impact –a lifetime. I believe Shnat Netzer is a life-changing experience that helps participants find their paths.
What's your favorite thing to do with Shnattim?
Getting to know their points of view on different issues
What do you feel is the most important experience Shnattim gain over the course of their year here?
The most important thing is to me is that they get to live in Israel and experience it on their own. Also they get to learn from great Israeli educators
What's your favorite song?
"Get Up, Stand Up" by Bob Marley
What's your daily mantra?
יום שעובר לא חוזר (roughly translated as, a day that passes does not return)
Which app best describes you?
Probably Uber because I'm always available no matter what time of day.
If you were a Disney character, which one would you be?
I would say Hercules because I found in Netzer "a place where I belong".
Name the social media channel you're most active on?
Whatsapp no doubt. I'm a notorious collector of Whatsapp groups.
Biggest pet peeve?
I definitely can't have my phone battery running lower than 25%.
Candy or cake?
A slice of cake is usually bigger so I'll go for that.
Raviv Alef joined Netzer as the Director of Etgar for Shnat Netzer in October 2017. A native Israeli, Raviv graduated the distinguished students program for Jewish education at Haifa University, called 'Ruach Carmel', and brings experience in leadership and management of pluralistic educational and social programs, including leading the Yigal Alon educational center and the Jewish renewal seminar in Oranim. Most recently, he worked alongside MK Shelly Yechimovitz as a parliamentary aide before deciding to follow his calling to and passion for young adult education.