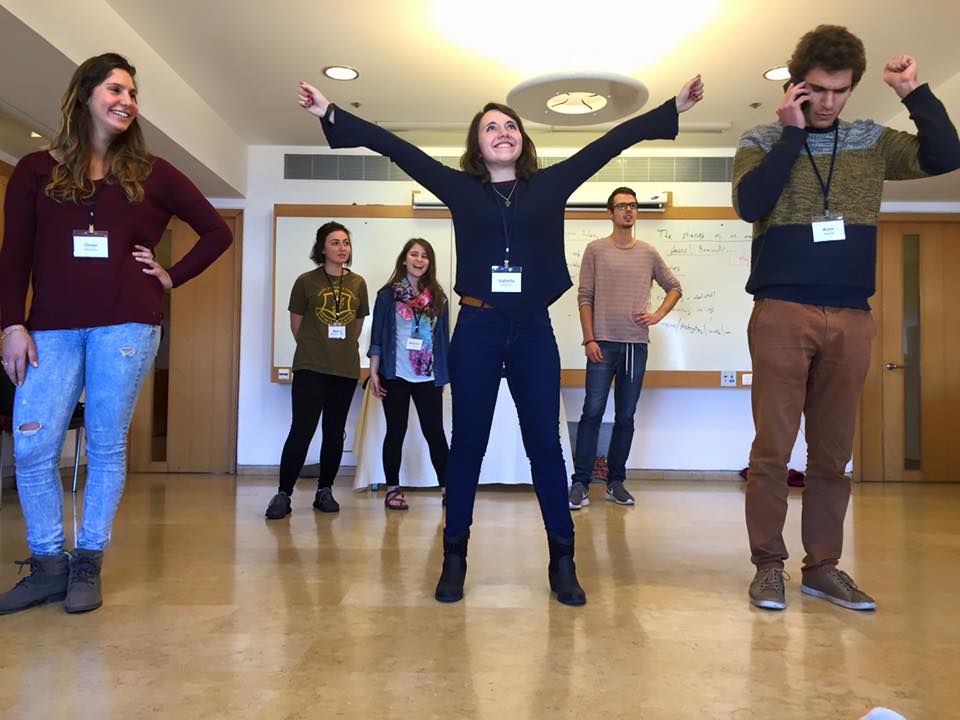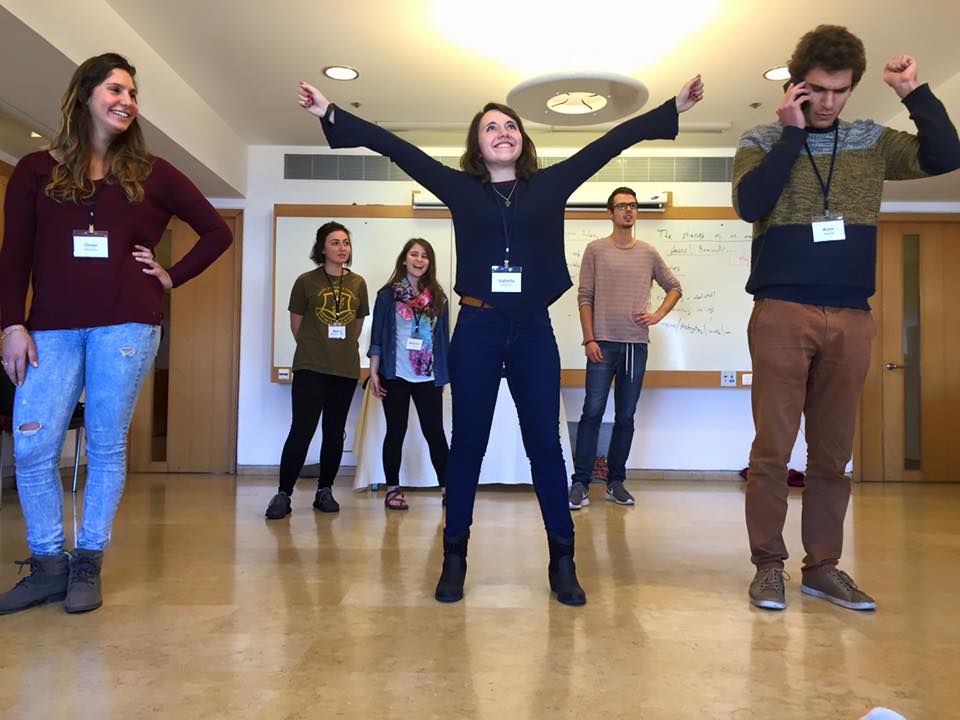 We are excited to let you know about the opening of applications for Cohort 4 of the 
Roswell Klal Yisrael fellowship!
The Roswell Klal Yisrael fellowship is a leadership seminar for world-wide progressive Judaism, inspiring global young adult Jewish leaders to be change agents around the world, held in partnership between the World Union and the Union for Reform Judaism (URJ).
We are looking for young adults age 21-30 who are actively engaged in the Reform/Progressive Jewish community and have innovative ideas for how to strengthen Reform/Progressive Jewish life and values in the 21st century. The fellowship brings together Jews from all around the world to participate in three 7-day seminars throughout the year, in Israel (December 2017), Europe (March 2018), and the U.S (August 2018) and allows them to:
Engage in deep study and conversation about topics and trends facing Reform Jewish life and the Jewish world.
Have face-to-face meetings with Jewish leaders and innovators who are making a difference locally and internationally.
Create of a cohort of young adult Reform Jews to engage in collective Jewish problem-solving during the scope of the fellowship and beyond.
Generous funding from the Roswell Foundation and the URJ covers all costs for the in-person seminars, webinars, and other educational resources.
Please help us in sharing this opportunity with young adult leaders in your network by 
sharing the application
 and letting us know of anyone you highly recommend.
 For more information about the fellowship please 
visit the Klal Yisrael website
 or email Rabbi Steve Burstein, Director, Global Leadership Development and Education Department of the World Union.