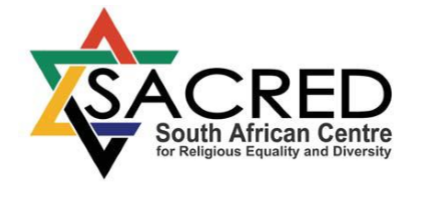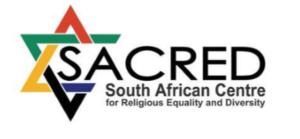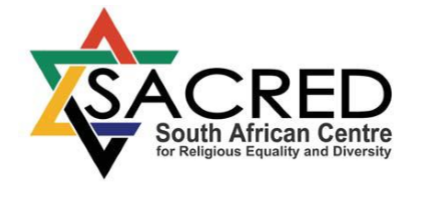 South African Center for Religious Equality and Diversity (SACRED) notes the abandonment of the January 2016 agreement to create a new egalitarian prayer space at the Kotel with intense disappointment.
It is painful to us that some of our Jewish brothers and sisters cannot find it in their hearts to ensure that all Jews can worship together at our holiest site in mutual respect and love.
The Kotel, for millennia, has been a source of unity for the Jewish people. It is distressing that millions of Jews are now excluded from worshiping there according to their tradition.
SACRED will continue to support all parties in finding an inclusive path forward.
Rabbi Julia Margolis, Chair
James Lomberg, Executive Director