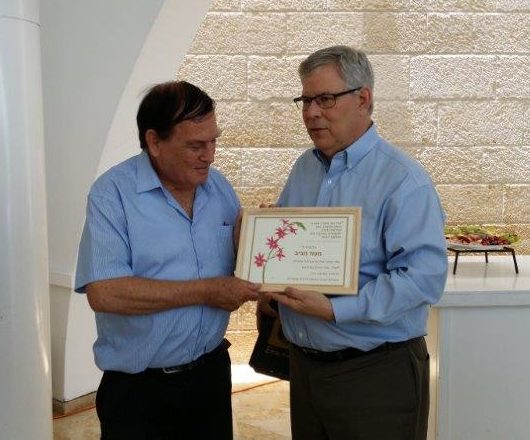 The World Union bids farewell to one of its most beloved, veteran and respected professionals as Maoz Haviv, who has servied as the Director of Netzer Olami and Tamar for the past two decades, will be retiring at the end of June 2017.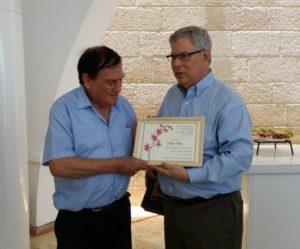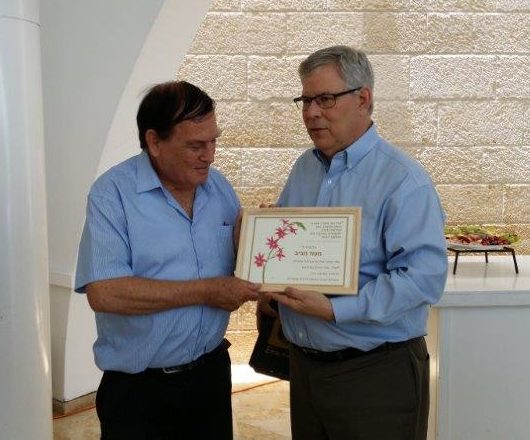 A brilliant educator, talented writer,  true chalutz (pioneer) and passionate Zionist, Maoz began his career in Netzer Olami over 20 years ago, after serving as the central emissary (shaliach) for North American Federation of Temple Youth (NFTY) for several years. At this time, Netzer, the Reform youth movement, was active in only three countries – Australia, South Africa and the United Kingdom.
Maoz worked tirelessly to grow and promote Netzer. Together with many dedicated people that he encouraged and mobilized over the course of his career, Maoz' achievements and dedication to the outreach and successes of Netzer are unparalleled:
He brought Netzer to eleven more countries,
Introduced and helped establish the first Netzer activities in the Former Soviet Union,
Helped unite Netzer and NFTY,
Founded Tamar, the young adult movement that allows leaders from Netzer to continue their involvement with the  movement.
Maoz paved the way for Netzer and Tamar to flourish and become well known worldwide movements, with thousands of participants, activities, seminars, camps, Shabbat weekend programs and more.  The World Union will forever be grateful for his devotion, passion, charisma and dedication to its central pillar of engaging Reform youth for a lifetime of leadership and community involvement with Israel and their home countries.