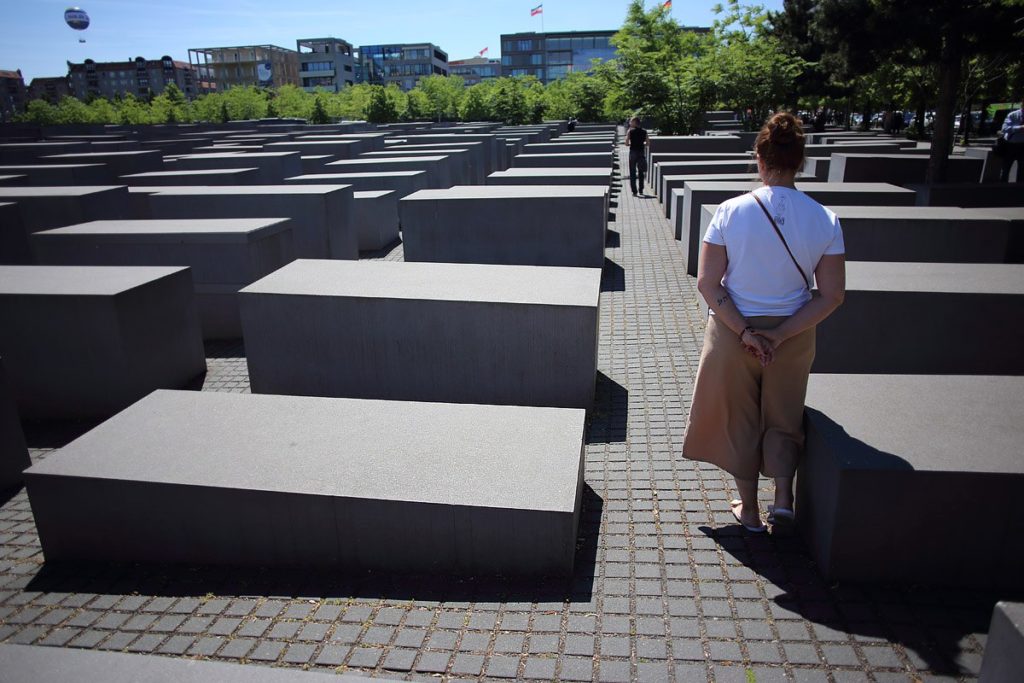 The Shaarei Shalom community in St. Petersburg, Russia has begun a new project, the idea of which is to touch upon Jewish history and gain a better understanding of the life of today's Jews in Europe, specifically the life of the Reform communities in Prague and Berlin.
The founding member of this project is Ilya Gurevich, a member of the Community Council and a well-known traveler and talented guide. The project involved 14 people, comprised of current and potential members of the community, residents of St. Petersburg, as well as friends of the congregation from Moscow, Israel and Canada.
During nine days of bike riding, our group visited many famous Jewish historical places in the Czech Republic and Germany, including the Jewish Quarter of Prague, in Theresien-Teresienstadt camp and the "Jewish ghetto" museum, the Jewish cemetery and the liberal community in Dresden. In Berlin we were at the Holocaust Memorial, the Jewish Muse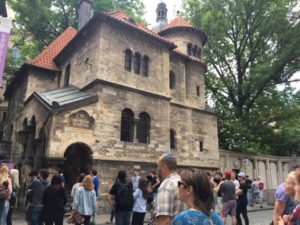 um, and other important places that are related to world history – Potsdam, Reichstag, Checkpoint Charlie and many others.
Our group celebrated Shabbat at the Beit Simha congregation in Prague and Sukkat Shalom in Berlin, where we had the privilege to meet with rabbis and active members of local communities. The hosting communities were very warm and welcoming – they even held a reception in our honour!
There was a lovely gift exchange. Our chairman, David Shubov, created our gift especially for the project – a special souvenir featuring the emblem of Shaarei Shalom congregation.
There was a remarkable celebration for Shavuot, including a Tikkun Laile Shavuot led by Rabbi Elena Rubinstein. The prayer of Yizkor and the reading of the Ten Commandments seemed to have a special sense of community for all the Jews of the world.
Throughout the trip, we studied and learned about Jewish history, traditions, and the development of Judaism – including, of course, Reform Judaism. Our rabbi, Elena Rubinstein, was responsible for the educational-Jewish theme of this trip, which was a new and very interesting experience.
The last stop of the bike tour was Berlin. This city served as a very symbolic end of the journey. After going through the difficult road of the history of the Jews of Europe, its goal once again is to declare: "Am Israel Chai!"
"It's important and interesting to note," says Rabbi Elena Rubinstein, "that the first Kabbalat Shabbat in St. Petersburg after the bike ride was attended by those who did not attend our congregation yet. I am proud of this fact! We are already planning a new bike tour next year. We hope that representatives of other reform communities in Russia, Ukraine and Belarus will join us."
Click here to view the full album of photos from their trip.