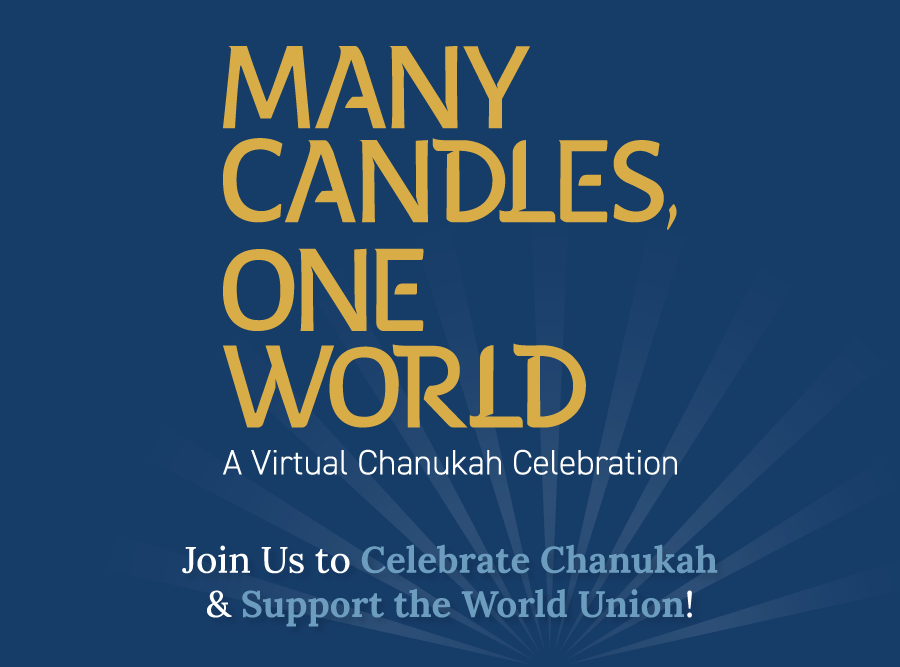 The event will be broadcast on Sunday,
December 13th

(4th Night of Chanukah), at

8pm NY | EST Time

in partnership presentation with Central Synagogue on their YouTube channel

.
Viewers everywhere will be able to watch this streamed presentation with their families and communities and come together to celebrate and support the World Union.
Produced by the Tony Award-winning team of Yael Silver and Carmine Entertainment, the event will feature Chanukah music and traditions from around the world, showcasing acclaimed choirs, cantors, and special celebrity guests.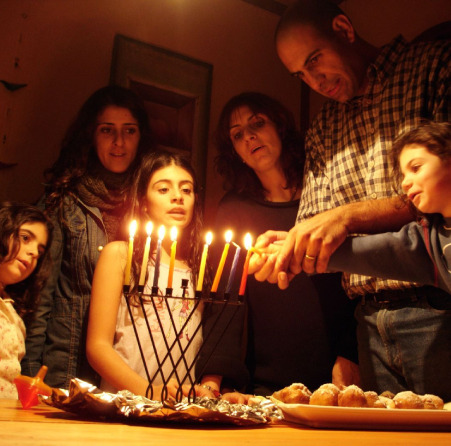 Executive Producers:
Sandra and L. Tadd Schwab,
Carole and Jay Sterling
Tony Award Winning Theatrical Producer:
Yael Silver (Carmine Entertainment)
Grammy-Award Winning Musical Director:
Mary Ekler
Gala Chairs:
Tadd Schwab and Les
Rothschild
Gala Committee:
Sandra Schwab, Jane Taves, Charles Rothschild, Carole Sterling, Cantor Evan Kent, Rachel Schulties
WUPJ:
President | Rabbi Sergio Bergman
Chair | Carole Sterling
Chief Advancement Officer | Naomi Smook
Our Open Call for video submissions is now closed.
Thank you to everyone who participated.