The celebration will continue around the world in watch parties with our regions and congregations in your local time zones.
For more information and how to join, email us here.
Produced by the Tony Award-winning team of Yael Silver and Carmine Entertainment, the event will feature Chanukah music and traditions from around the world, showcasing acclaimed choirs, cantors, and special celebrity guests.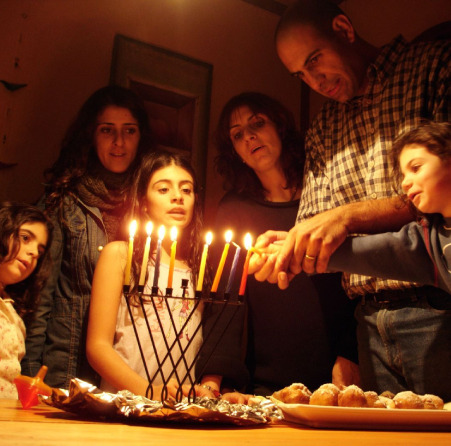 Executive Producers:
Sandra and L. Tadd Schwab,
Carole and Jay Sterling
Tony Award Winning Theatrical Producer:
Yael Silver (Carmine Entertainment)
Grammy-Award Winning Musical Director:
Mary Ekler
Gala Chairs:
Tadd Schwab and Les
Rothschild
Gala Committee:
Sandra Schwab, Jane Taves, Charles Rothschild, Carole Sterling, Cantor Evan Kent, Rachel Schulties
WUPJ:
President | Rabbi Sergio Bergman
Chair | Carole Sterling
Chief Advancement Officer | Naomi Smook
Our Open Call for video submissions is now closed.
Thank you to everyone who participated.