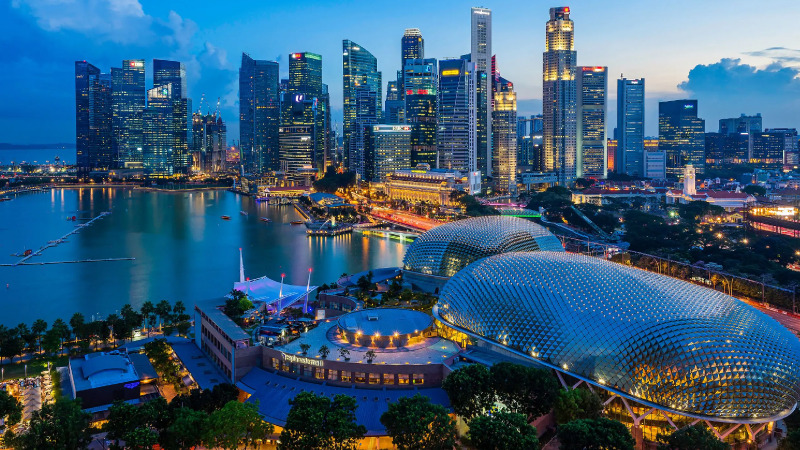 United Hebrew Congregation
Singapore
+65 6909 0469 | admin@uhcsingapore.org
The United Hebrew Congregation is the largest practicing Jewish community in Singapore. They are an inclusive community and their membership, while predominantly young families, also consists of couples, single members, and empty nesters. A number of our congregants are in mixed marriages and partnerships and we encourage everyone to participate in our congregation.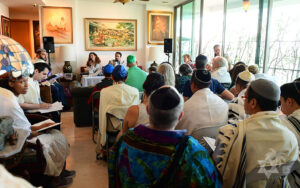 The UHC was founded to support the growing progressive community in Singapore. In 1991, a small group of expatriate Jews living in Singapore started to gather to pray and celebrate holidays. They were mostly English-speaking Ashkenazim. The group got its start when two pioneering Americans, Natalie Barkan and Sandy Lessig, began to organize a few simple functions, a Yom Kippur break-fast for 60 people, and then increasing numbers of Shabbat dinners and occasional services, holiday celebrations, children's activities and religious classes, High Holiday services, adult education sessions, and Passover Seders. All of this continues today. More than 25 years on, the congregation continues to go from strength to strength.

Click here to learn more about the congregation and view the position details.
Interested in applying? Contact: cpoyen@mac.com