Spend your Shabbat visiting one of our 1,200 Reform and Progressive congregations around the world
with our weekly links

to join Shabbat services online!




Come together in prayer and song to share our heartfelt blessings in other languages.

Learn from rabbis and meet congregational leaders growing our movement.

Usher in Shabbat in a new and meaningful way with our Global Movement each week.


This Week's Congregation: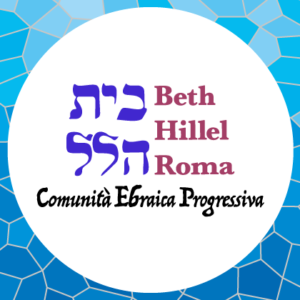 Beth Hillel is the only Reform Jewish community in one of the oldest diaspora cities in the world: Rome. They are a vibrant 7-year-old congregation with about 250 members, who came in part from Italian orthodoxy and also from the Reform tradition.
Member of the EUPJ, Beth Hillel runs a thriving Talmud Torah school with 30 children, and religious, cultural and Tikkun Olam activities.
Proud of their partnership with GIL Geneva, their twinned congregation, they welcome foreign visitors for religious services, weddings and Bar and Bat Mitzvah celebrations in Rome.




---
Friday, May 7, 2021 | 25 Iyar
7:30 pm (GMT +1)
Click here to determine your local time.

---
Rome, Italy

---
Get the link

to join their Kabbalat Shabbat services through Zoom