Spend your Shabbat visiting one of our 1,200 Reform and Progressive congregations around the world
with our weekly links

to join Shabbat services online!




Come together in prayer and song to share our heartfelt blessings in other languages.

Learn from rabbis and meet congregational leaders growing our movement.

Usher in Shabbat in a new and meaningful way with our Global Movement each week.


This Week's Congregation: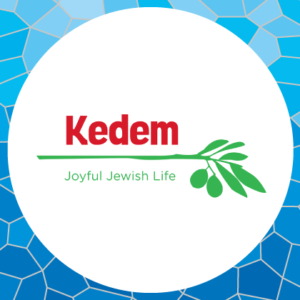 Kedem, (Kehillat David HaMelech), was founded in 1995 in Melbourne, Australia, as a lay-led community. They are a community of about 90 families run by non-rabbinic staff and volunteer members. Kedem meet for Shabbat and Festival services, B'nei Mitzvah, study and discussion groups, Tikkun Olam projects, pot luck dinners and other social events. Their "Service for the Soul" is a monthly Shabbat morning service that incorporates meditation, chanting, singing, poetry and percussion instruments. The focus is on the breath and gratitude, and includes a drash with some aspects of Kabbalah.
During the Covid-19 pandemic, Kedem lovingly supported their members and became a virtual community. Kedem is proudly affiliated with Progressive Judaism Victoria and the Union for Progressive Judaism.




---
Saturday, Apr 24, 2021
| 12 Iyar
10 am (GMT +10)
Click here to determine your local time.

---
Melbourne, Australia

---
Click

here

to register and participate in their Shacharit Shabbat service.