Spend your Shabbat visiting one of our 1,200 Reform and Progressive congregations around the world
with our weekly links

to join Shabbat services online!




Come together in prayer and song to share our heartfelt blessings in other languages.

Learn from rabbis and meet congregational leaders growing our movement.

Usher in Shabbat in a new and meaningful way with our Global Movement each week.


This Week's Congregation: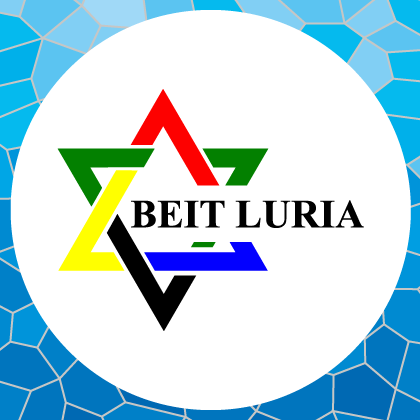 The 11th Progressive Synagogue in South Africa, Beit Luria Progressive Shul started its journey in 2016 when many members of the local community had indicated that they were looking for an alternative service and many felt that it was time for a synagogue to be led by a female Rabbi in Johannesburg.

They are an egalitarian congregation built on tradition, while aspiring to innovation. Beit Luria is a warm and friendly, family-oriented synagogue that celebrates Judaism and offers services and festivals with a sense of community and inclusiveness.