Radlett Reform Synagogue
Radlett, Hertfordshire, UK
118 Watling Street
Radlett WD7 7AA
+44 1923 856110 | office@radlettreform.org.uk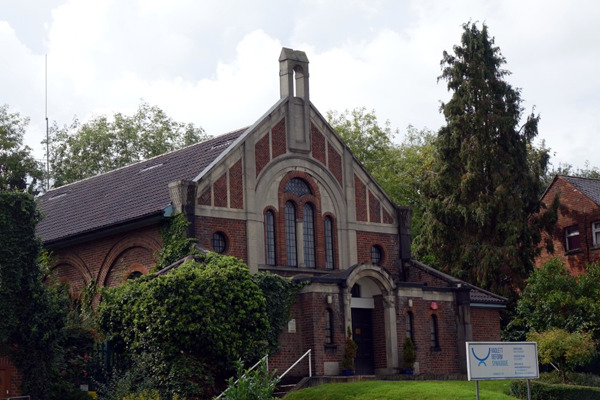 Radlett Reform Synagogue is a thriving and expanding community that is currently connecting with 850 families. Although their building is in Radlett, their members, includind many young families, live throughout Hertfordshire and beyond. Their online programmes over the last year have been varied, innovative and well received.
They are seeking a rabbi to join their clergy team, working with their Senior Rabbi Paul Freedman and their Cantor Sarah Grabiner. They can be flexible in considering applications for a full- or part-time and with a start date in 2021. This is an exciting opportunity to work in a vibrant and growing Reform community.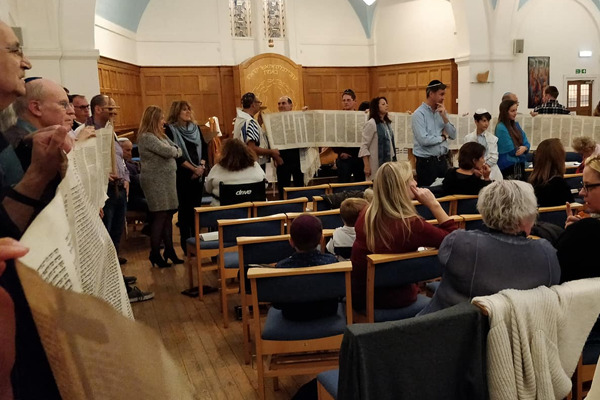 Click here to learn more about the congregation and view the position details.
---