WUPJ President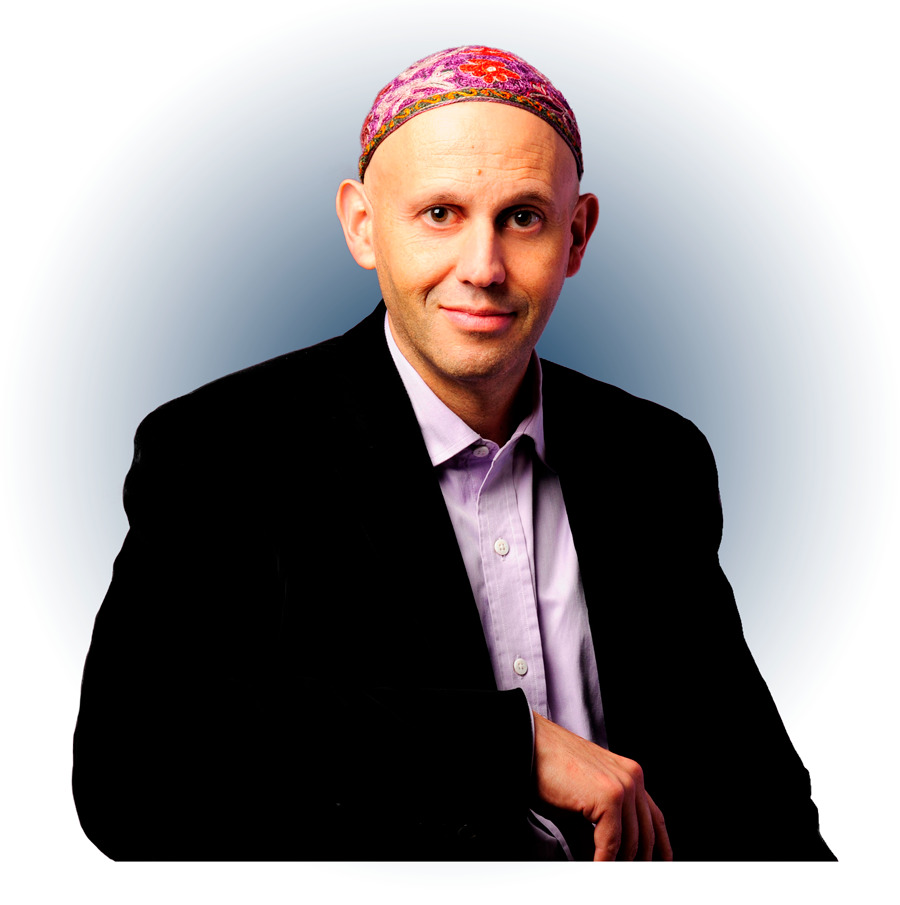 The World Union for Progressive Judaism (WUPJ) is proud to announce the appointment of Argentinian-born politician, social activist, and community leader Rabbi Sergio Bergman as its new President.
Born in Buenos Aires in 1962, Rabbi Bergman holds a Bachelor's degree in Biochemistry and Pharmaceutics from the University of Buenos Aires, and three Master's degrees: in Education from The Hebrew University, in Hebrew Letters from Hebrew Union College – Jewish Institute of Religion, Jerusalem, and in Jewish Studies from the Jewish Theological Seminary, Jerusalem.
He was ordained at the Latin American Rabbinical Seminary of Buenos Aires in 1992, and HUC-JIR in Jerusalem in 1993. He is a member of the Central Conference of American Rabbi (CCAR) and a graduate of the Jewish Agency's Jerusalem Fellows program.
Founder of the Arlene Fern Community School in Buenos Aires, Rabbi Bergman is well-known for his innovative and inspirational socio-educational and religious projects with Fundación Judaica. He serves as Rabbi at Templo Libertad, Argentina's first Synagogue.
Rabbi Bergman began his career as a community leader at Emanu El, epicenter of Argentina's Reform Movement. In 2011, he became the first rabbi ever elected to public office in Argentina and served as representative of the City of Buenos Aires. In 2013, he was elected to represent the city at the nation's congress and in 2015, President Mauricio Macri named him Minister of the Environment and Sustainable Development, a position he held until the end of President Macri's term in 2019.
Named one of the world's 100 most influential leaders in the fight against climate change, Rabbi Bergman has received numerous international distinctions and awards. He has authored seven books, is a distinguished speaker on issues of social justice and human rights, and a strong exponent of civil discourse.
Rabbi Bergman is honored to have been appointed President of the World Union for Progressive Judaism, beginning in June, 2020.
He is married and has four children.
---
Connect with Rabbi Bergman online:
---
Video Address to our Global Movement
---
Learn More