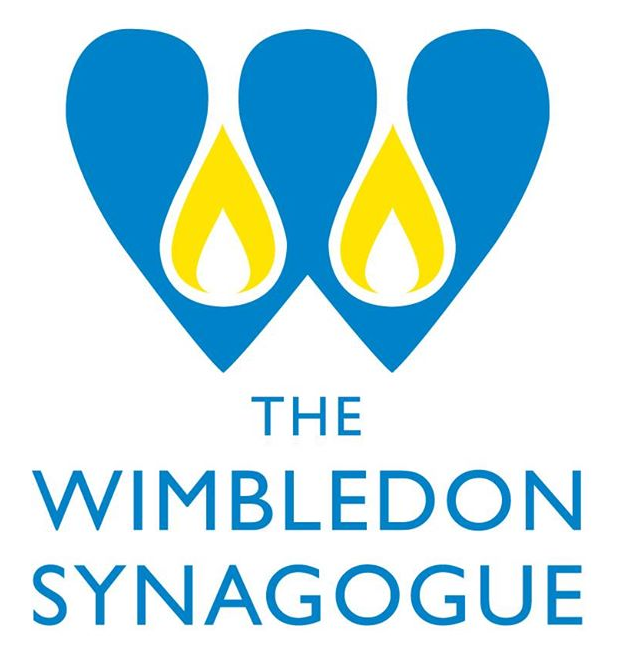 The Wimbledon Synagogue
London, United Kingdom
One Queensmere Road
London, SW19 5QD
+44 020 8946 4836 | enquiries@wimshul.org
The Wimbledon Synagogue was founded in 1949 and serves more than 700 families and the larger community. An active member of the Reform Judaism movement, the synagogue always aims to be a vibrant, welcoming, and inclusive community offering something for everyone looking to connect with being Jewish in whatever way they want.
The largest community south of the River Thames, the Wimbledon Synagogue currently has 855 members: 633 adults and 222 children. There is literally an activity every day of the week (and sometimes three at the same time): from nursery school to winter night shelter, Yiddish classes to a film club, bridge club to amateur dramatics. They have over 100 children in the Cheder.
Very aware that at the heart of a Jewish community is religion, the congregation tries to keep their membership spiritually engaged with a variety of different Shabbat service styles through the month.
The Wimbledon Synagogue is looking for a full time Rabbi, who will be a spiritual leader of the community. Click here to see more details.

Deadline for applications:

Thursday April 30, 2020


Email your cv with a covering letter to

irving.childs@sky.com
If you have any questions about the role before submitting an application, the Wimbledon Synagogue will be only to happy to answer them. Please direct them to irving.childs@sky.com.