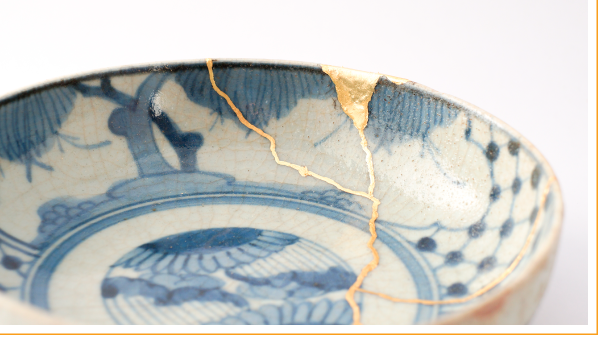 If you were to inquire of one of the members of "my" synagogue about reflections on their rabbi, among those items likely would be something to the effect that Rabbi Zedek would regularly assert that such and such a Torah portion (whatever one it might be) is a favorite passage in our endlessly rich and rewarding tradition.
That comes to mind because Vayera legitimately ranks among the most instructive and challenging in the storied history of biblical milestones and interpretation.
For example, there is the wonderful commentary of Franz Rosenzweig, which refers to the very beginning of the section. "The Eternal appeared to Abraham by the oaks of Mamre…looking up he saw three men." Rosenzweig writes, "The story opens by saying that God appeared to Abraham (18:1), but when Abraham applies the vision to his own world, he suddenly sees three men standing before him…Abraham is the religious man par excellence because he sees God in the human situation." In effect, he is arguing that the first sentence is the title of the section. So to speak, this is how God appears, not only to Abraham but also, as though it were possible to insist, most clearly to anyone, everyone. That insight, applied to all human encounters, would no doubt transform, if not the world than at least our experience of it.
Then, too, the story includes the remarkable chutzpah of Abraham arguing, more precisely bargaining with deity about the fate of Sodom and Gomorrah. We also have the problematic episode of Lot's daughters and the moral dilemma of Abraham once again "passing off Sarah" as his sister. Further evidence of Abraham's challenging family life and the challenge he was for his family include the expulsion of Hagar and Ishmael, which is followed by the near murder of Isaac.
With all that, I recognize the limits of this assignment and your patience require a specific focus to my commentary. So in keeping with Rabbi Leo Baeck's notion that "The details are also holy," I would focus on one such detail. To be specific, one phrase in the frightening story we know as the Binding of Isaac is provocative and telling. In English the Hebrew beginning translates, "After these things…" Often assumed as no more than a modest transition, the question remains what things? And an examination of context may suggest an important critique of Abraham and a vital instruction for us.
It is not difficult to recognize that Abraham is remarkable when it comes to social justice and hospitality for the stranger, but he seems remarkably incompetent when it comes to his family.
Put more boldly, Sarah complains about Ishmael and deity seems to approve ("do whatever Sarah tells you"). But what seems missing is the daring approach Abraham embraces with those who are not part of his immediate circle. How about can we work it out? Find another way? Further, he got up early the next day and offered Hagar and Ishmael nothing more than a water skin and a loaf of bread. How can a loving father send them so inadequately supplied into the desert? I am far from alone in finding his conduct (understatement) disappointing. What happened to the concept of Lifnim mishurat hadin, which I'll unpack as doing more than is required.
Having failed a part of this family, comes the next test, as the Torah rightly calls it. "After these things, God tested Abraham." And in the spirit of alternative interpretations, I would offer that he failed the test. He should have said no; shouted no!
Nonetheless, we have much to learn from him. It cannot be that we are only acceptable if we are ever and only without flaw or failure. For if that be the case, then we are all and always lost. But that is not the end of the matter. For Abraham is not called to be perfect, rather the job description is to be a blessing, which, fortunately, is never not available. In short, the most important challenge is what we do after we have fallen short of our best. Do we rationalize away our failings, or do we insist there is still the opportunity to be a blessing? That most of all is the legacy of Abraham and our inheritance forever.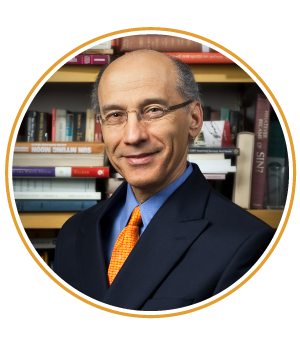 ---
The views and opinions expressed in this article are those of the author(s) and do not necessarily reflect the official policy or position of the World Union for Progressive Judaism (WUPJ).
More About: