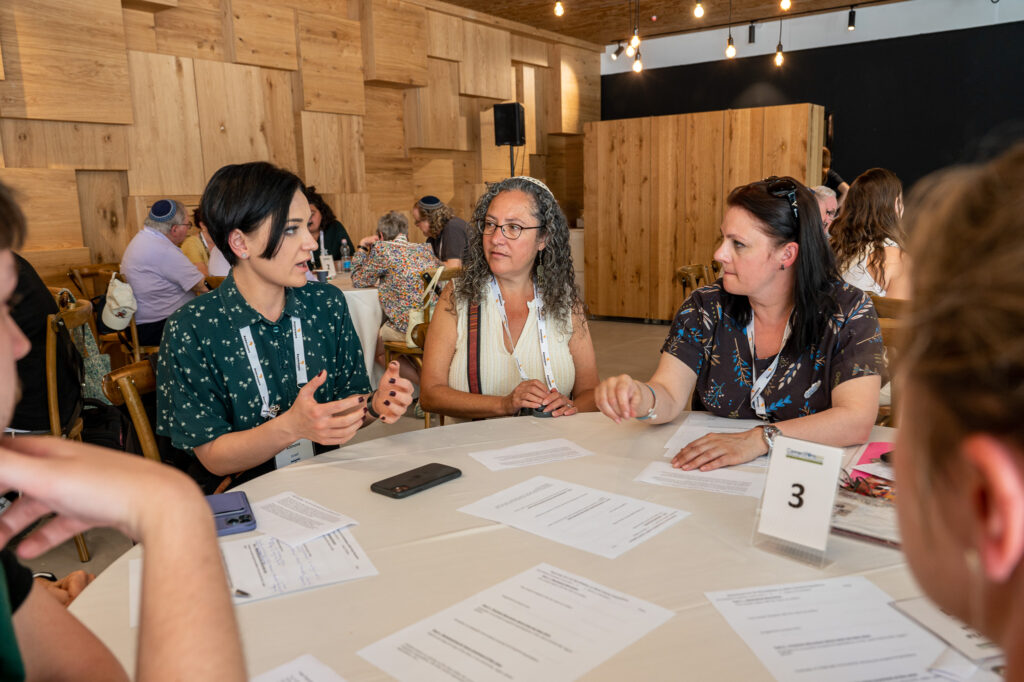 Our upcoming Values roundtable seminar, Value Proposition 5 – Leaders in Progressive Zionism, offers an interactive space to delve into beliefs and ideas related to Progressive Zionism.
How can we support Israel when we don't agree with every policy decision?
How does Progressive Zionism inform our communication and support for Israel in the face of hostile attitudes, or even downright antisemitism?
If I am a Progressive Zionist, what are my obligations regarding Israel?
We'll tackle these topics while sharing the ideas and issues we care about.
Join us on November 20th at 22:00 Israel/South Africa | 21:00 Europe | 20:00 UK | 17:00 South America | 15:00 EST | 7 a.m. Nov. 21 Melbourne. Sign up here:
https://bit.ly/40FhrKl