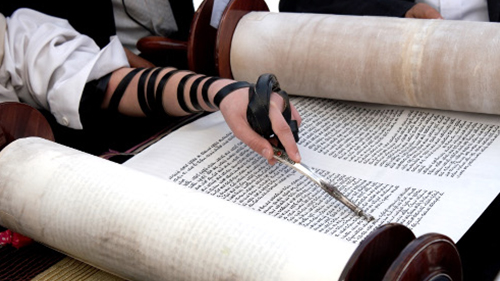 Ki Tavo – When you enter. When? May we ask Why?
In this portion we find the people of Israel told what to do when they finally enter the land of Israel after wandering in the desert for forty years.
After they settle in they are told to make another entrance, into the field or orchard and choose the first fruits and bring them to Jerusalem.
And yet another entrance is demanded of the people of Israel in this portion, entering into the covenant. An elaborate ceremony is described to be done immediately after crossing the Jordan river into the land of Israel.
How do we enter Israel? How do we leave Israel for many of us who do not live in Israel on a day to day basis? How do we live in Israel? How do we love Israel?