North Shore Temple Emanuel
New South Wales, Australia
28 Chatswood Ave, Chatswood NSW 2067
(02) 9419 7011 | info@nste.org.au
North Shore Temple Emanuel (NSTE) is a WUPJ affiliated congregation of 475 households and one of Australia's largest Progressive communities.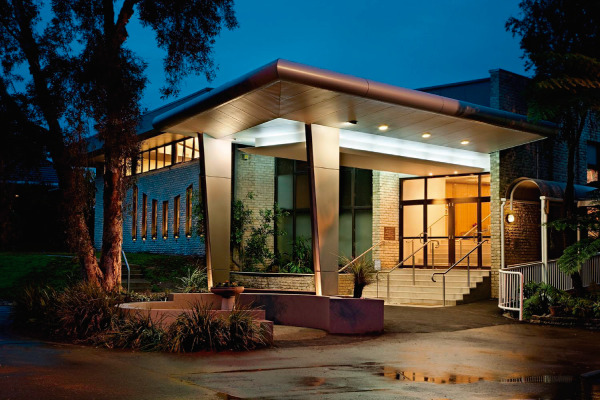 For over 60 years, North Shore Temple Emanuel has been a home for all who seek a Progressive expression of Judaism. They recently celebrated the 20th anniversary of their social action group, which has passionately supported Aboriginal literacy, asylum seekers, and environmental responsibility; the 20th year of service of their dynamic music and choir director; the 5th anniversary of their Teen Torah Tag Team; the 40th anniversary of their Netzer youth group; and the 5th anniversary of their Community Wellbeing program, whose volunteer Care Team partners with the rabbis to strengthen their Temple family.
NSTE is led by Senior Rabbi Nicole Roberts (HUC 2012), who in 2017 became the first woman to be appointed as Senior Rabbi in Australia. Rabbi Roberts also chairs the Assembly of Rabbis and Cantors (ARC) of Australia, New Zealand, and Asia.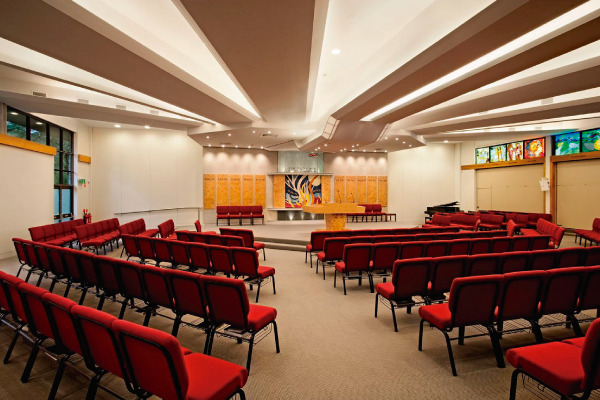 They are seeking an Assistant Rabbi or Rabbi-Educator who would enjoy a wide breadth of experience, including pulpit and life cycle rituals, pastoral care, heading our Hebrew and Religion School (currently 55 students in Years K-7), teaching children and adults, engaging people in their 20s and 30s and families with young children, as well as representing NSTE in the wider Sydney Jewish community.
Click here to view the position details.
---