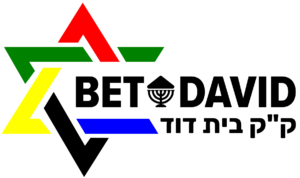 Bet David Progressive Synagogue
Johannesburg, South Africa
3 Middle Road, Morningside,
Sandton, Johannesburg,
South Africa
+27 11 783 7117 | info@betdavid.org.za admin2@betdavid.org.za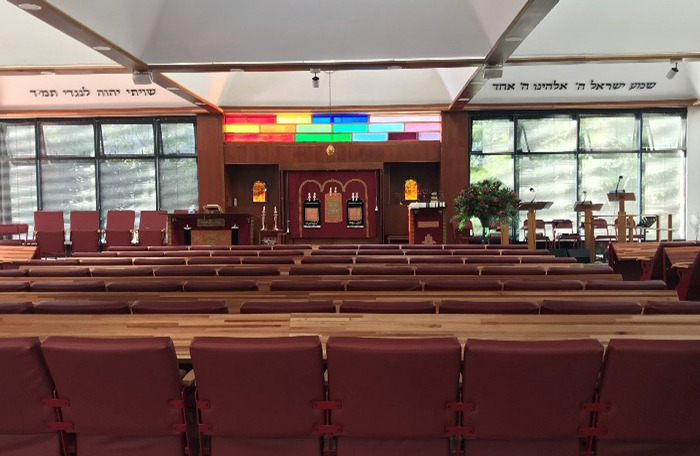 Bet David Progressive Synagogue, in the economic and cultural hub of South Africa, is looking for a Senior Rabbi, with five or more years' experience. This religious leader needs to interact well with a multigenerational, diverse congregation and conduct meaningful, inspirational religious services.
This synagogue, in the heart of Sandton, in Johannesburg, is known for its warm, welcoming congregation, wonderful choir and exquisite gardens. Bet David is a large Progressive Jewish Congregation with a Campus set in beautiful landscaped gardens with new modern facilities, including function halls and educational facilities, as well as the sanctuary.
The position requires an experienced, enthusiastic and energetic person, with creative ideas. Click here to learn more about the congregation and view the position details.
Watch a video on the views of congregants on Bet David and the rabbinic position:

Johannesburg, which began as a 19th-century gold-mining settlement, is the country's biggest city and the capital of Gauteng Province. Sandton, the area in which Bet David is located, is the economic hub of South Africa, yet has wildlife parks less than one hour's drive away from the city. Johannesburg has established itself as a major cultural centre too, with an exciting vibrancy and energy. The city and its surrounds are home to renowned galleries, music clubs, art collectives and museums reflecting the cosmopolitan and multicultural populations that call Johannesburg home. Johannesburg is also the largest Urban Forest in the world, with over a million trees in the city, creating a beautiful environment with a large and varied bird life. There are many great day trips to be made in and around the city and its suburbs.
Below are links for more information:
• Soweto, Gold Reef City and the Apartheid Museum | https://www.sowetotour.co.za/; https://www.sahistory.org.za/place/gold-reef-city; https://www.apartheidmuseum.org/
• Constitutional Hill | https://www.constitutionhill.org.za/
• Maropeng Visitor Centre | https://www.maropeng.co.za/
• Sterkfontein Caves | https://www.maropeng.co.za/content/page/sterkfontein-caves
• Pilanesberg National Park | https://www.pilanesbergnationalpark.org/
• Cullinan | https://www.cullinan-tours.co.za/
• Klipriviersberg Nature Reserve | http://klipriviersberg.org.za/
• Sun City | https://www.sun-city-south-africa.com/
• Joburgplaces | https://mailchi.mp/4215c51ea144/joburgplaces-and-its-thunder-walker-venue-areopen-again?e=43c0c05a08
---