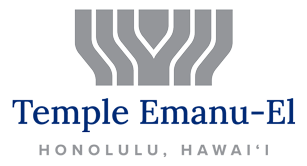 Temple Emanu-El
Honolulu, Hawai'i
2550 Pali Highway Honolulu, HI 96817
+1 808-595-7521 | admin@shaloha.com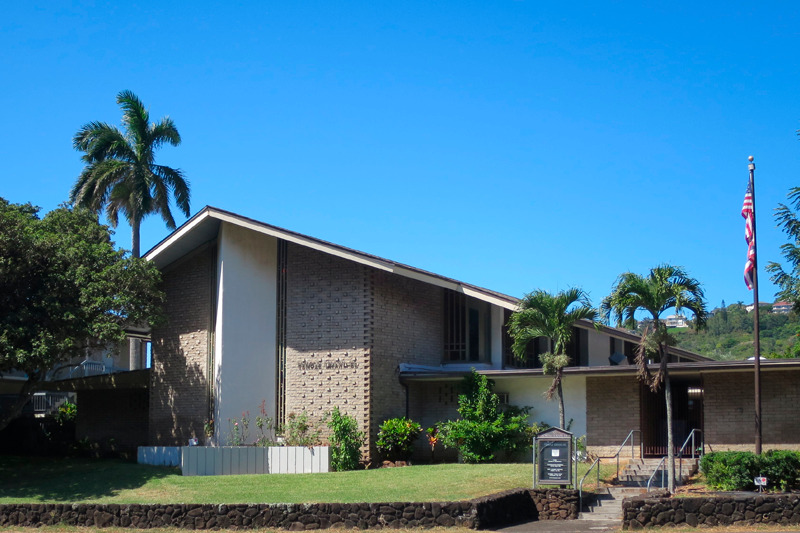 Temple Emanu-El is a spiritual, cultural and social center of Jewish life for those who live on or visit the island of Oahu. It is Hawaii's largest and only affiliated Union of Reform Judaism (URJ) Jewish congregation. It is their mission to help one another feel closer to God's presence and kindle the divine light within one another.
This goal is accomplished through meaningful prayer, attainment of wisdom through study, Tikkun Olam and cultural/social events. It is also achieved by having facilities which befit an inspiring Beit El or house of God.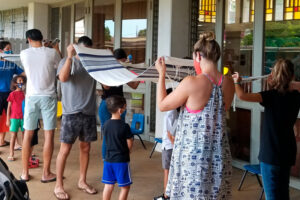 The Board of Trustees and Rabbinic Search Committee of Temple Emanu-El seek a solo, full-time rabbi to lead their special congregation with a rich history of more than 80 years.
Temple Emanu-El is committed to attracting and empowering talented candidates to cultivate vibrant, inclusive Jewish life rooted in our community's strong sense of place (makom).
---