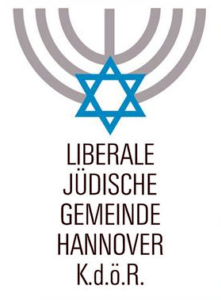 Liberal Jewish Community of Hanover
Hanover, Germany
Fuhsestr. 6
30419 Hannover
+49 (0)511 288 01 00 | gemeinde@ljgh.de
The Liberal Jewish Community of Hanover K.d.ö.R. is the largest reform community in Germany. In addition to a synagogue, the community also maintains a Jewish cemetery, a Jewish kindergarten, a youth centre as well as a social and migration support centre and a cultural centre. Founded in 1995, the community currently has about 700 members.
They are looking for a rabbi and a cantor. German language skills essential.
Here are the job descriptions with all the details:
If you have any questions, please contact Dr Rebecca Seidler, First Chairwoman of the Liberal Jewish community of Hanover, at RS@kommunikat-seidler.de.
---