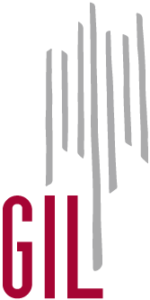 Communauté Juive Libérale de Genève – GIL
Geneva, Switzerland
Route de Chêne 43, 1208
Genève, Switzerland
+41 (0)22 732 32 45 | info@gil.ch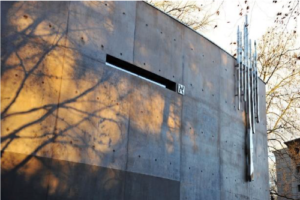 The Communauté Juive Libérale de Genève – GIL, in Geneva, Switzerland, is seeking a second permanent rabbi to work alongside its founding rabbi, François Garaï.
Their community, founded 50 years ago, is more than 1'250 members strong and hosted in a purpose-built, modern synagogue and community center inaugurated in 2010, close to Geneva's city center.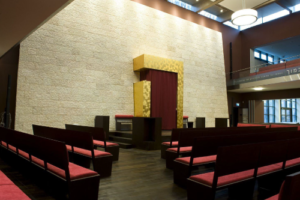 GIL is seeking for a French-speaking, Progressive rabbi with at least three years of experience.
Click here to learn more about the congregation and view the position details.
---