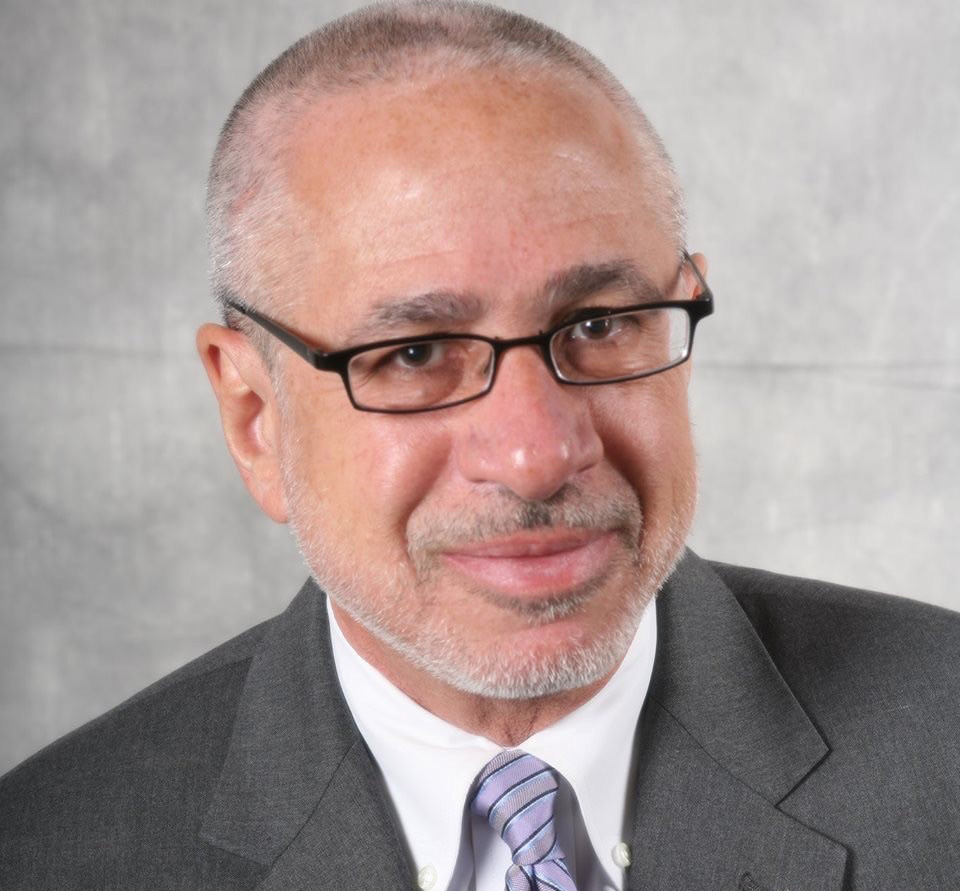 We are delighted to have Elliot B. Karp join our team as Chief Development Officer for the World Union for Progressive Judaism.
Elliot brings over 40 years of experience working with numerous Jewish organizations in leadership roles such as CEO of Hillels of Georgia, CEO of the Jewish Federation of Las Vegas, and Chief Development Officer for Onward Israel.
His expertise and invaluable network of connections built throughout his career will help us strengthen our relationships, increase outreach and achieve greater philanthropic support from across the globe for WUPJ's important mission.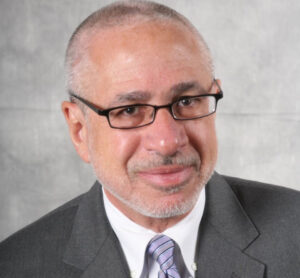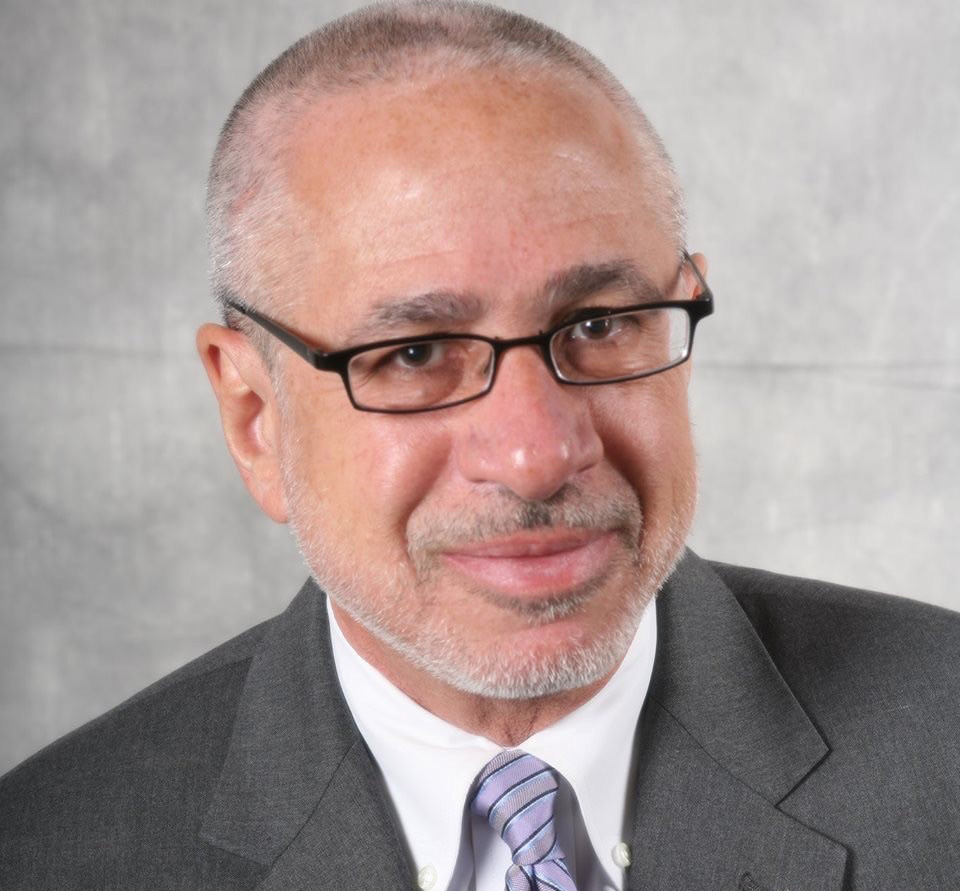 "I am honored to become the Chief Development Officer for the World Union and look forward to advancing WUPJ's vitally important programs," said Karp. "The growth of Progressive Judaism worldwide presents us with the opportunity to engage more members of our Jewish communities in creating and sustaining vibrant Jewish life as well as enhance connections, support, and advocacy on behalf of Israel. I know that WUPJ's work resonates with sophisticated philanthropists and funders worldwide. I look forward to developing relationships and deepening collaborations with WUPJ's friends and partners worldwide."