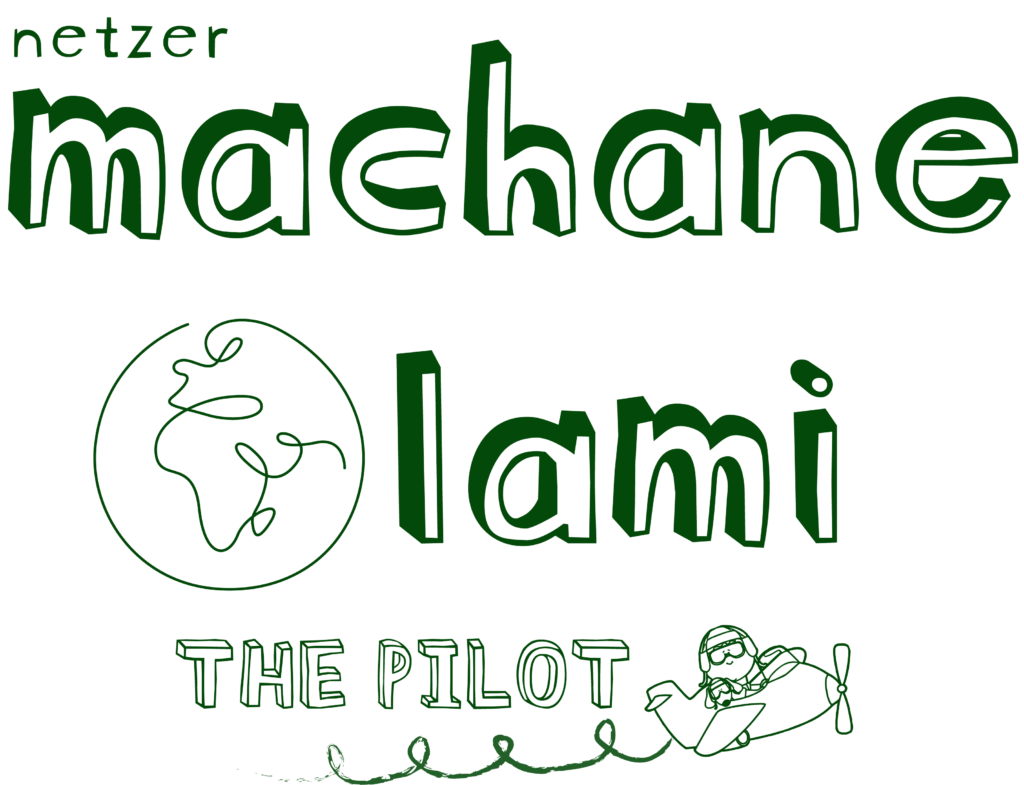 Dear Netzerniks from all over Europe,
We are very excited to present you the first ever Machane Olami – The Pilot.
Wait…what?
What's this about?
In August 2018, there will be a meeting of young and old Netzerniks, meaning chanichim and madrichim, from 9 sniffim of 8 European countries, to go on an unforgettable adventure, hang out, learn with and from each other and build international friendships, that go beyond borders.
We are going to have two weeks of amazing programs, inspiration, international leadership and Progressive Judaism.
Details, please?
The machane will take place in Germany from August 1st to 14th and includes Netzerniks from 9 different sniffim* of more than 8 countries.
Every sniff will be able to send five chanichim, aged 15-17, who are accompanied by one madrich_a.
Being part of Netzer, you know that the spirit of the Netzer family, all the amazing programs and learning about Progressive Judaism and Reform Zionism wouldn't be happening, if it was not created through the voluntary work of you, the glorious madrichim 😉
This is why we are adressing you!
If you are an open-minded, English-speaking and fun madrich_a, who is active in her_his snif, looking for new challenges, international experience and exchange, you are exactly who we are looking for!
You will be asked to accompany your five chanichim to our camp and be part of the international madrichim team of summer 2018. This includes the organization of different programs, such as peulot, chuggim and ACAs(all camp activities). Most of the organization will have to be done beforehand, so we need to be able to rely on you! You should be familiar to working self-sufficiently and also together with other madrichim through Skype and later on camp.
It's the first time, for a program like this to happen, a machane, lead by such a diverse madrichim team, coming from so many different backgrounds and mother tongues, but we truely believe, that this will give us a chance to grow personally, as well as as part of the Netzer movement worldwide.
Whats happening next?
If you are interested and have the feeling this could be something for you,
please fill in the application! 
We are waiting to hear from you!
We can arrange Skype sessions in order to answer any questions that might have come up and you can also contact us via Whatsapp (0049 163 6126172).
We are looking forward to hearing from you!
Lots of love,
Fleur and Liliana Jendroska (Roshim),
Netzer Germany
*Netzer Barcelona (Spain), Belarus, France, Germany, LJY (GB), Netherlands, Russia, RSY (GB) and Ukraine
Who are we?
Camp Coordinators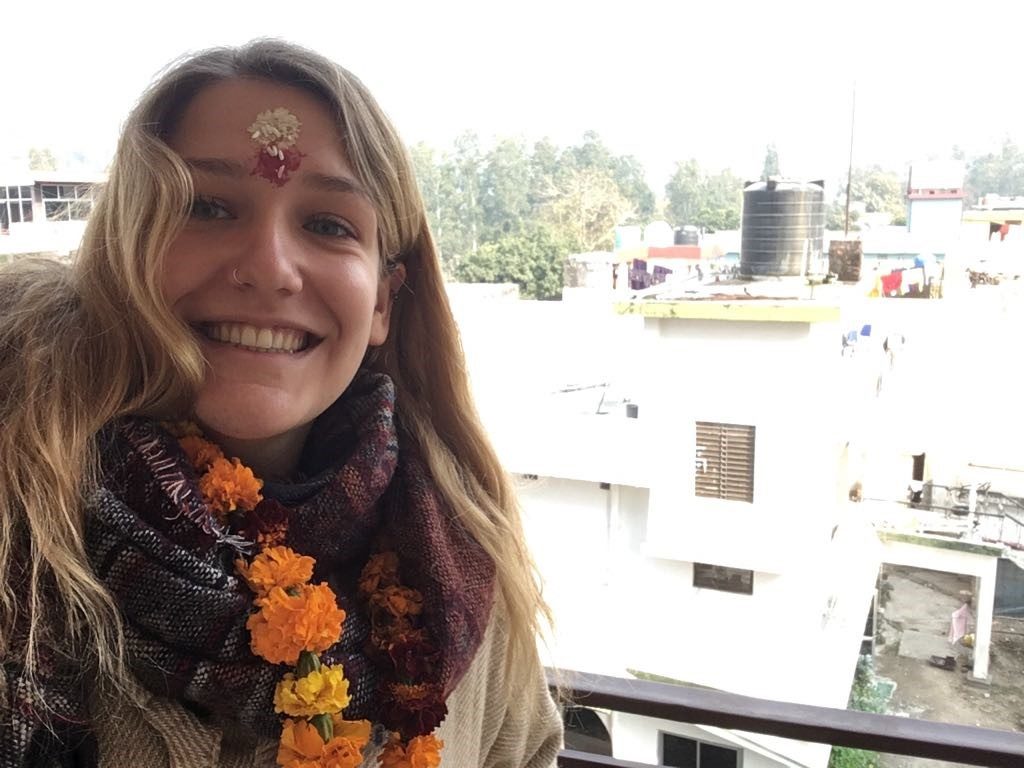 Hi everyone,
My name is Fleur Jendroska. I am 23 years old and currently in my 4th year of studies of Human medicine in Germany. I joined the Netzer movement in the year of 2013 and since then, have been an active madricha, leading as rosha of different age groups, as well as rosha machane, where I have been in charge of the whole camp organization. I am very excited to meet all of you, to build such a diverse international team and to create this amazing experience together. I am certain, that this will be a truely inspiring and unforgettable summer, for all of us.
Sending excited Netzer vibes and looking forward to reading your applications!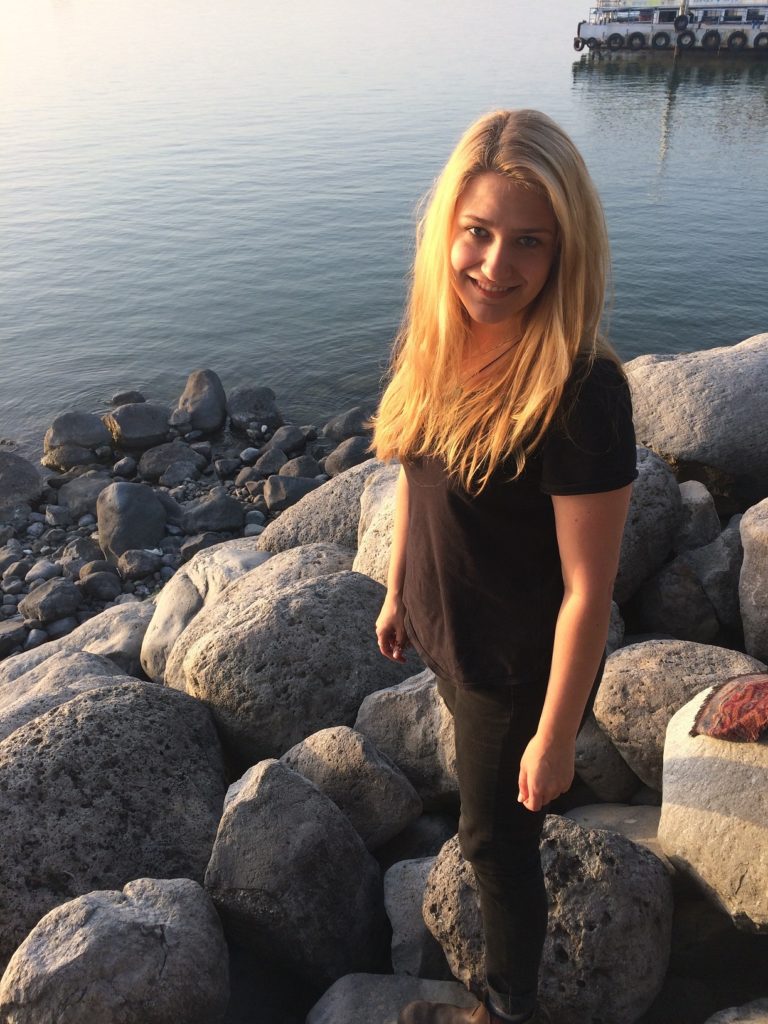 Shalom lekulam,
I am Lili Jendroska from Germany. I am also 23 (Fleur is my twin sister) and am studying politics and geography in Germany. I am the mazkira of Netzer Germany and really excited to work with all of you in the summer. This project can be an amazing opportunity to meet many new people and have a great time together. Machane is a place where you really get to know each other through the work and especially all the fun activities and talks in between, like nowhere else. I am looking forward to meeting you! All the best, Lili
The Team
The team will consist of madrichim from
Netzer Barcelona (Spain), Belarus, France, Germany, LJY (GB), Netherlands, RSY (GB), Russia, and Ukraine