120 leaders of the Religious Union of Progressive Jewish Communities in Russia, Ukraine and Belarus will come together in Odessa October 19-21 for their biennial conference. Visitors from around the world are invited to join the weekend celebration of learning, praying, networking and sharing the growth of our movement across this region.
For the first time the FSU Biennial conference will take place in Odessa, Ukraine.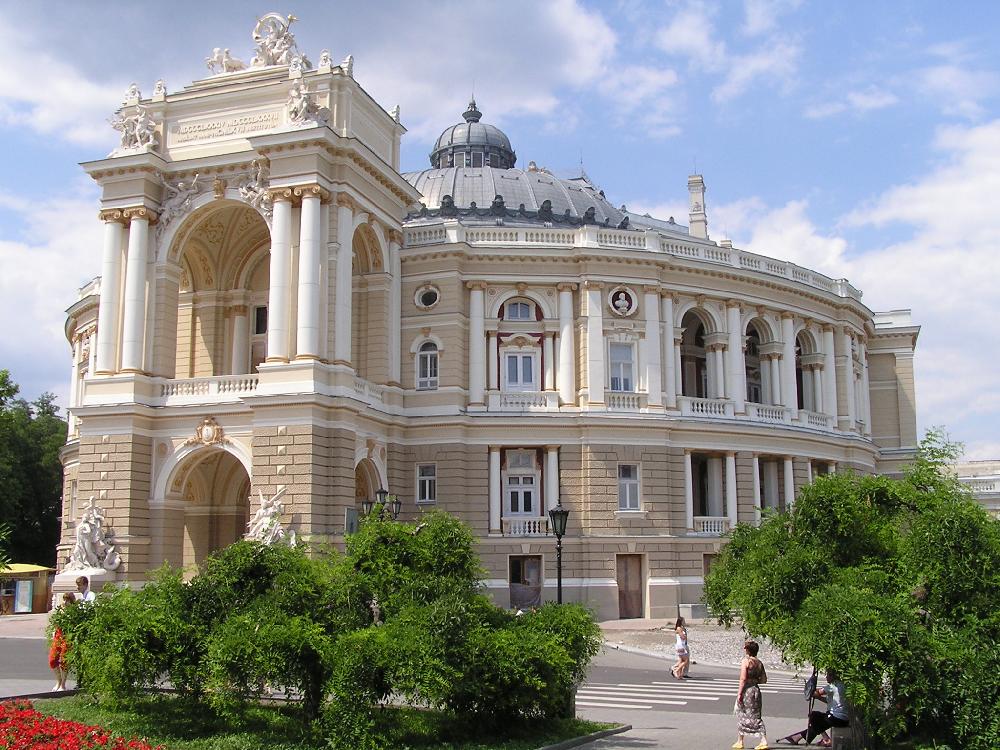 Odessa, as the central location for the conference, was chosen because of the rich history of this beautiful city. As they say in Odessa, "It's not just a city, it's the smile of God". Odeassa is the city where Israel was born, where famous Jews wrote and created, and where one of the first liberal Jewish communities has been founded.
The title of the conference, "Strong Israel – Strong Diaspora" embodies our main goal: to raise vital issues facing Jewish Reform communities in the Diaspora, to strengthen its links to Israel – and even build new ones, between regional Reform Jews and our global movement.
The conference will honor several significant milestones in the growth of Reform Judaism in the region and to our global movement: the 70th anniversary of the State of Israel; the 120th year of Zionism; the 200th anniversary of the famous Hamburg Temple.
2018 also marks 25th anniversary of the Machon program which trained Jewish para-professionals. Among graduates of the Machon are many Rabbis, cantors and educators who serve Reform Jewish communities of Belarus, Russia, Ukraine and many other countries.
Our biennial is looking to the future as we welcome the first graduation of the first students to undertake studies at the Institute for Modern Jewish Studies (scheduled for June 2019). The Institute for Modern Jewish Studies was a new educational center, opened in cooperation with Abraham Geiger College and Russian State University for the Humanities (RGGU), that trains a new generation of Russian-speaking Jewish rabbis and cantors, who are sorely needed in burgeoning Reform Jewish communities across Russia, Ukraine and Belarus.
For visiting guests from abroad, we are proud to invite you to our special, pre-conference day, on October 18th, where you will have the opportunity to tour the city, explore the history of Jewish Odessa, visit the Reform Community "Shirat ha Yam", meet its members, including Rabbi Julia Gris.
For more details, including how you can join, please email, Ms. Rita Fruman, Director of Programs and Operations in the Former Soviet Union.