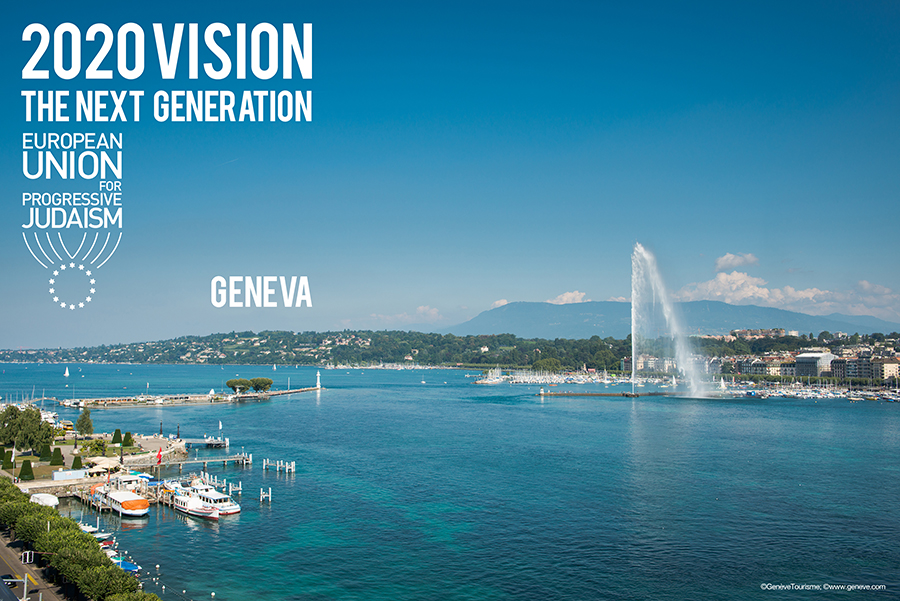 The next EUPJ Biennial Conference, which takes place in Geneva from Thursday 30 April to Sunday 3 May 2020, offers everyone the opportunity to learn and pick up new ideas, gain information on subjects of interest and to enjoy a warm Jewish community with internationally acknowledged speakers and in-depth workshops on topics that will be of interest to you as an individual as well as your community.
In addition, there will be services to lift your spirits, tours which will highlight the rich and diverse culture of Geneva, late night entertainment, and the opportunity to renew old friendships and make new ones from fellow delegates from across the world.
Register now – Don't miss out on the Conference you will remember for years to come! For more information, visit the biennial resource page with schedule updates and speaker information here.